News / National
Sibusiso Moyo's wife unsuitable for ZACC chairperson role
01 Apr 2019 at 22:17hrs |
Views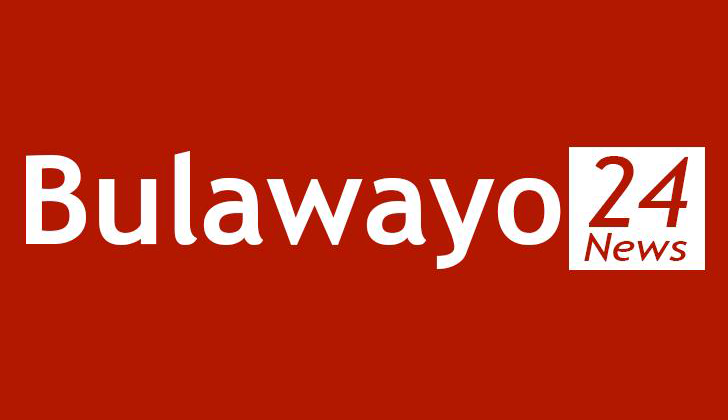 Speaker of Parliament Jacob Mudenda has leapt to the defence of President Emmerson Mnangagwa's pick for chairperson of the Zimbabwe Anti-Corruption Commission – Justice Loice Matanda-Moyo, the wife of Foreign Affairs Minister Sibusiso Moyo.
Mudenda spoke on Monday as the opposition Movement for Democratic Change (MDC) said the High Court judge would not be effective in the position because she was conflicted.
MDC spokesman Jacob Mafume told ZimLive: "There's a clear conflict of interest. That should not be happening and it undermines the fight for democracy and concentrates processes and power in a few families depending on where the husband is located.
"If your husband is not located in an influential position, then you can kiss goodbye being appointed into anything."
Matanda-Moyo joined the High Court in 2013 after serving as the president of the Labour Court and previously as director of public prosecutions in the Attorney General's office.
Mudenda took out space in newspapers on Monday to defend Matanda-Moyo's appointment, which Mnangagwa referred to Parliament's Standing Orders Committee for its approval. The committee will shortly conduct public interviews for ZACC commissioners, at the end of which 12 names will be forwarded to Mnangagwa to pick the eight that will join Matanda-Moyo.
The Speaker accused the media of "choosing to focus on Justice Matanda-Moyo's marital status while conveniently ignoring the fact that she is eminently qualified for the post", adding: "It is hardly surprising that no reference is made to her rich resume, her undoubted professional competence and her impeccable character."
Mudenda said being a judge was testament to Matanda-Moyo's capacity to approach matters dispassionately. That she was a woman was confirmation of a "deliberate drive towards promoting the full participation of women in all spheres of Zimbabwean society on the basis of equality with men as enjoined by section 17(a) of the constitution," Mudenda added.
But the MDC maintains that Matanda-Moyo's proximity to a member of the government will create unnecessary complications if she had to investigate her husband's department, or his government associates.
"Whilst she appears qualified to do the job, it would appear that the current leaders believe that if they marry their wives they must also give them jobs in government," Mafume said.
"We don't understand how, in a country as big as ours, talent can be concentrated in a few bedrooms. They make their wives MPs or put them on the boards of parastatals which gives the impression that competence and wisdom is concentrated in a few bedrooms."
Alex Magaisa, a Zimbabwean lawyer who teaches law in the United Kingdom, accused the Speaker of being "disingenuous".
"The question that one ought to ask in such situations is what would a fair-minded person looking at an appointment think of it? Would they perceive it to be a situation that might present a conflict of interest? I think a fair-minded person presented with a situation where the wife of a senior minister and 'stockholder' of the establishment is appointed as the anti-corruption Tzar would perceive a potential conflict of interest," Magaisa told ZimLive.
He added: "How would she for example move against her husband or members of the government that he serves in the event of corruption allegations?
"This is not to doubt her competence, no. It is merely that good governance requires that such situations that present conflicts of interest be avoided. I'm sure there are many more equally if not better qualified women who could occupy such a role without presenting similar conflicts of interest.
"The argument that she is already a judge is not a helpful excuse. A judge is one of many on the bench and she can, if presented with a conflict of interest, recuse herself in favour of another judge. The chair of ZACC does not have the same latitude and luxury. Since government is generally terrain of corruption, she would need to recuse herself too many times."
Magaisa said he had little doubt that "from a governance point of view this is an ill-advised appointment which does nothing to help the government in its efforts to be seen to be fighting corruption."
"Such fights and such appointments are all about public confidence. Does the appointment inspire public confidence in the anti-corruption drive? I think not," he said.
ZACC was dissolved in January over allegations of corruption against some commissioners and general ineffectiveness by the body.
Some 133 people have been nominated for appointment to the commission. Parliament will conduct interviews with the nominees before forwarding 12 names to Mnangagwa, who will choose eight from the list.
Source - ZimLive