News / National
Gukurahundi victims snub repatriation offer
03 Apr 2019 at 08:35hrs |
Views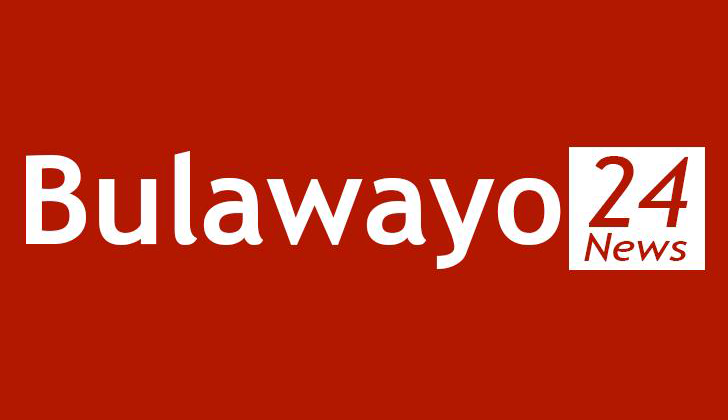 THE Zimbabwe People's Revolutionary Army Veterans Association on Sunday held a meeting to lobby government to facilitate the return of their exiled colleagues who fled the country in the 1980s at the height of Gukurahundi. The meeting, which was held in Bulawayo, also explored ways of recovering properties confiscated by government as well as the welfare of its members.
THE repatriation of hundreds of survivors of Gukurahundi atrocities and political violence victims scheduled for early this year has been shelved amid reports that some of them had backtracked on plans to return home.
Over 300 of the 700-plus Zimbabwean refugees living at Dukwe Refugee Camp, about 120km from Francistown, Botswana, were expected to be repatriated via the Plumtree Border Post in January, but only a family of four has arrived.
Their return was voluntary, but the rest of the survivors were reportedly reluctant to come back, arguing that President Emmerson Mnangagwa's government could not be trusted because it was the same Zanu-PF which had persecuted them.
The repatriation was stopped after the intervention of the United Nations High Commissioner for Refugees (UNHCR) to make sure that the returnees were doing so voluntarily in accordance with international law.
Labour minister Sekesai Nzenza yesterday confirmed the development.
"It was temporarily stopped, but it's work in progress. Let me check what really caused the stoppage and will come back to you and update you correctly," Nzenza said.
Contacted for comment, the Botswana embassy referred the Southern Eye to a counsellor who was dealing with the matter. Preferring to be identified only as Mokomani, the counsellor said the issue was sensitive and had to be held with proficiency, hence the temporary stoppage of the repatriations.
"It has been a sensitive issue which had to be done with a high-level of proficiency and not done by Botswana embassy only, but the UN office. It's not that you force people to go, but they have to apply and go voluntarily. No one is forced to take part in the exercise and we have to do it in consultation with our partners in Zimbabwe," Mokomani said.
"There's no way we can refuse to repatriate them, we are friendly countries and we have to do it according to rules. The other issue is that those who were supposed to receive them were occupied with the Zanu-PF conference and when they became ready, Botswana wasn't ready."
The returnees were expected to be received by a high-level delegation of government officials at a reception ceremony at the International Organisation for Migration (IOM) support centre in Plumtree.
A survivor of the massacres, Lameck Nkomo of Lupane who returned, with three members of his family in January said he was relieved to come back home after 15 years in a refugee camp. He said he was hopeful the government would empower the returnees after years in the wilderness.
Source - newsday