News / National
Newborn's toe amputated in mysterious circumstances
04 Apr 2019 at 06:01hrs |
Views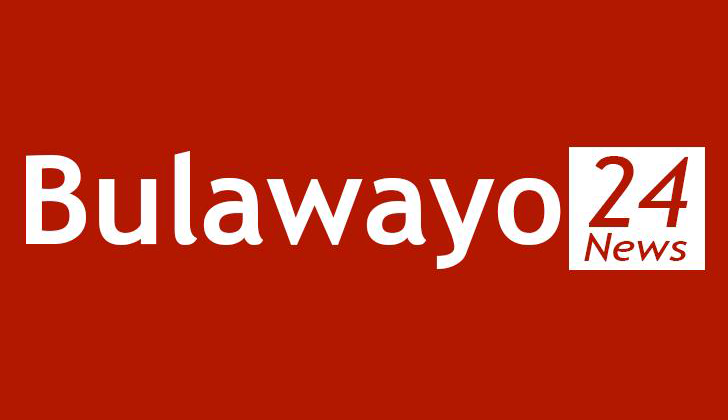 A BULAWAYO couple is up in arms with United Bulawayo Hospitals (UBH) authorities after discovering that their newborn baby's middle toe had been amputated soon after birth.
Ngoni Madzinga told Southern Eye on Tuesday that his wife gave birth to a bouncing baby girl on March 20 at UBH, but was later informed by a nurse that the baby had a cut.
"She was shown the baby and the baby was taken for dressing. The nurse came back asking the mother if she had noticed that the baby had a cut. The nurse said doctors checked the baby and the mother thought it was just a minor cut," Madzinga said.
"When I went to the hospital for the evening visit that day I told them we wanted to see the cut as they were changing the baby's diapers and only to find out that the toe had been cut off. The next day I went back to see the matron at maternity wing to inquire on what had transpired. She told me that she wasn't aware of the incident because she was not there when it occurred."
Madzinga said the matron called a doctor who had attended to the infant.
"The doctor confirmed that the baby's toe had been cut off, but did not know what had happened. I was advised to go and check the extent of the damage with the bone specialists," he said.
"We got here and one Doctor Matinde wrote that there was a wound on the left leg, with the bone exposed and suggested that the toe had been cut off during umbilical code cutting."
Madzinga said the matron arranged for the couple to meet UBH chief executive officer Nonhlanhla Ndlovu.
Madzinga said the meeting was held on Monday and was attended by two doctors and two matrons.
"The two doctors came up with a theory that the child was born like that, the toe was amputated in the uterus," he said.
"Doctors stated two terms namely congenital amputation and the other term which they used to state the condition the baby was born with as aplasia cutis congenita."
Ndlovu was not reachable since Tuesday and a visit to the hospital yesterday established that she was not at work.
Acting CEO Narcisious Dzwanga advised Southern Eye to visit the health institution for an interview, but when the reporter reached the institution the appointment was moved to tomorrow.
However, the couple suspects that the amputation was ritualistic.
Source - newsday