News / National
11 Mthwakazi members in court
04 Apr 2019 at 08:15hrs |
Views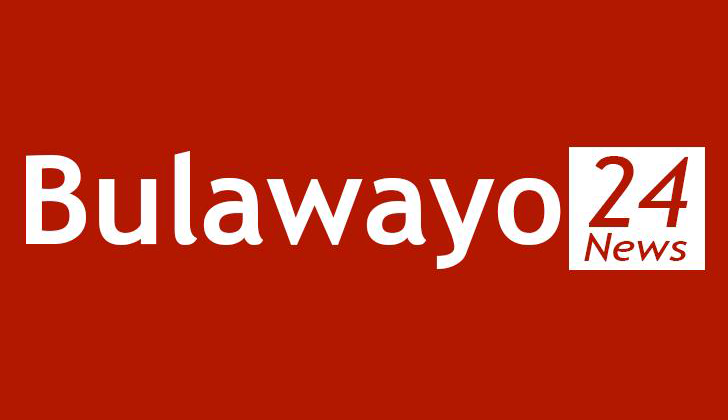 Eleven of MRP members today goes back to court, after the Magistrate yesterday refused to postpone the case to a later date as had been requested by Dube Dumisani who had other commitments. Dumisani Dube had represented them at their first appearance where he successfully applied for their release on bail.
The eleven were arrested at Rainbow Hotel while demonstrating against the importation of labour. MRP is known for standing by it's own members to the last and supporting them during times like these. Of late we have seen a decline to this as most of our accused persons stands alone at court. This must stop we need each other and we work as a team.
May we all attend court today at Tredgold. We all know the importance of this, we all know that our members are all innocent it is the Rainbow Hotel's management that is at fault not our members, who simple went there to correct an error. We don't care what the courts say or thinks about our people's revolutionary action against Kufa all we know is that they are our heroes and their actions constitutionally justified.
Woza ecourt labangani bakho
Sisonke Sibambene sizakulungisa
Mbonisi Gumbo
MRP Member writing in his personal capacity.
Source - Mbonisi Gumbo