News / National
Zimbabwe lawyer wants money to be spent on justice not colonial wigs
04 Apr 2019 at 18:21hrs |
Views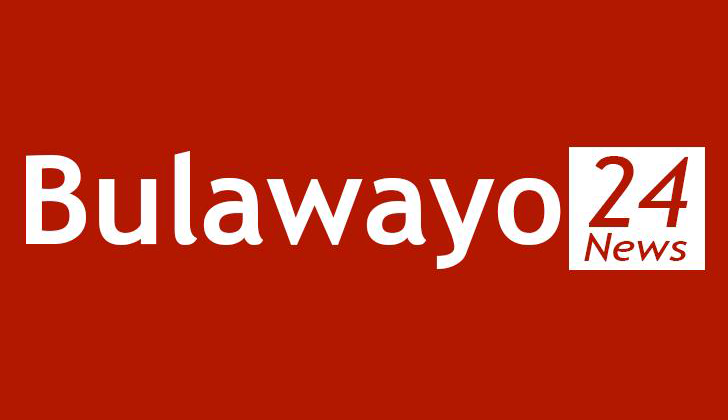 Buying lawyers' wigs from London is both costly and anachronistic, a leading Zimbabwean lawyer has told the BBC.
Doug Coltart was reacting to news reported in the local media that Zimbabwe's legal authorities have ordered over $155,000-worth (£119,000) of wigs for judges and barristers from a specialist shop in the UK.
Mr Coltart told the BBC that the money spent on wigs could have been used to renovate the "dilapidated courts" instead.
In addition, he does not support the practice of wearing wigs.
"It harks back to the colonial era", he said.
"Courts appear less accessible and more intimidating for ordinary people."
Source - BBC