News / National
MDC VP race, Biti and Welshman Ncube to fight for it
05 Apr 2019 at 16:24hrs |
Views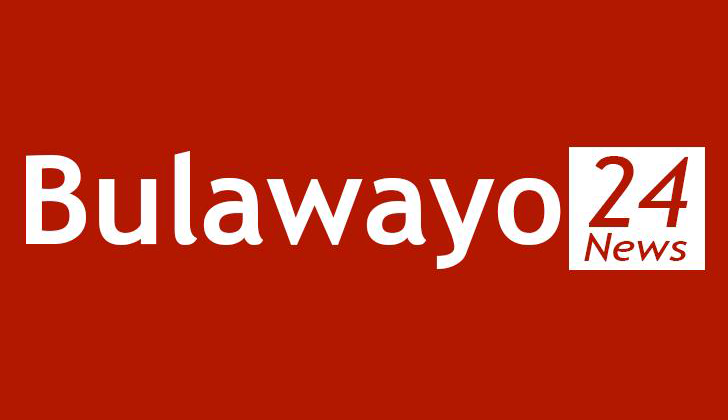 A crowded field of fresh faces and bigwigs has lined up to seek the MDC's vice-presidential nomination. The diverse group vying to land the three VP posts, includes MPs and senators. A record four women are running, who would make history if more than one of them become the VP.
Incumbent vice presidents Morgen Komichi and Welshman Ncube, deputy national chairperson Tendai Biti, secretary for elections Murisi Zwizwai, Women's Assembly boss Lynette Karenyi-Kore, treasurer-general Theresa Makone, deputy secretary-general Paurina Mpariwa; Midlands North provincial secretary Lillian Timveos have all launched campaigns to pursue a vice presidential bid, with Felix Magalela Sibanda joining the fray at the last minute, the Daily News reported.
Magalela Sibanda, who is former Bulawayo deputy mayor and former provincial information secretary, has written to all the MDC provincial executives, requesting them to nominate him for the position of vice president.
In his letter to all the provinces seen by the Daily News, Magalela Sibanda said his decision to contest for the position of deputy president at the May elective congress was informed not only by his desire to lead but also the fact that his participation will ostensibly "legitimise the congress"
"As a formality to yourselves, the esteemed provincial executive, I hereby seek your indulgence and support," Sibanda said, adding: "I implore you to nominate me as one of the MDC vice presidents in the forthcoming MDC elective congress."
Sibanda said he believes he has what it takes to take the party to another level if elected owing to his "vast" experience in the MDC since its formation in 1999. "I'm of the conviction that, contesting a political post in a mass party like ours is not only my desire but it would also legitimise, legalise and democratise the internal electoral processes.
"Therefore, whoever shall win fairly will be representing me too in the standing committee," he assured the regional honchos.
Sources said Magalela Sibanda hopes to land the post currently held by Ncube whom he thinks has no support in the party structures. A respected lawyer, Ncube returned to the MDC towards last year's general elections at the behest of the party's late founding president Morgan Tsvangirai, who died of colon cancer last year.
"Sibanda is trying his luck hoping to shake Welsh by portraying him as someone who once betrayed Tsvangirai and hence unelectable. He is however, failing to read the politics properly because the return of Ncube and Biti is an issue of the Tsvangirai legacy and anyone who fights them will be fighting against that inadvertently and chances of success range between zero and slim," a national executive member from Bulawayo said on condition of anonymity.
Ncube and Biti broke ranks with Tsvangirai in 2005 and 2014 respectively and went on to form their own political outfits.
The two former secretary- generals of the MDC bounced back last year when Tsvangirai decided to reunite the party before his death to form the MDC Alliance as part of his legacy.
They stood by Chamisa who was chosen to succeed Tsvangirai amid fierce resistance from both Elias Mudzuri and former vice president Thokozani Khupe who felt they were entitled to take over.
Their loyalty to Chamisa, according to insiders, has earned them respect from party supporters across the country, notwithstanding the attempts to spite them by their rivals.
"For someone who is politically astute, it is easy to see that it is suicidal to try and fight Biti and Ncube at this point in time because whatever outcome of the congress must reflect the commitment made by Chamisa to Tsvangirai that he will keep his legacy and that includes keeping Biti and Ncube close.
That is why the two will be vice presidents come what may," the source said.
Source - dailynews