News / National
Charamba berates Mnangagwa's critics
05 Apr 2019 at 16:29hrs |
Views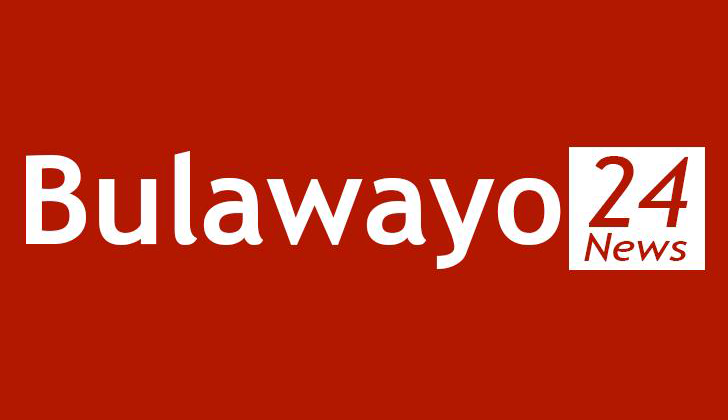 PRESIDENT Emmerson Mnangagwa's spokesperson George Charamba has come out guns blazing, berating those criticising his boss for excessive foreign travel as dwelling on trivia.
Charamba said Mnangagwa is not so much fond of flying but rather working around the clock to restore the country's lost glory.
Mnangagwa has lately come under the spotlight for his penchant for travel in the lap of luxury at a time when his government is preaching "austerity for prosperity".
Since he came to power through a soft coup in November 2017, Mnangagwa has travelled no less than 25 times.
But unlike Mugabe, he charters luxurious planes that cost the taxpayer a fortune, yet results from the trips are yet to turn into reality for a nation that is seeking a new beginning.
There was furore recently after Mnangagwa hired a private jet to the United Arab Emirates (UAE) only to cut short his trip to attend to the Cyclone Idai crisis.
While Mnangagwa claimed that the trip to Abu Dhabi was paid for by his hosts, some within his party say there was a private funder.
Critics say the so-called new dispensation has only picked up from where former president Robert Mugabe left but Charamba said Zimbabweans are dwelling on the trivial if they focus on the issue of planes instead of assessing the spin-offs from the foreign trips.
"There is so much ado about nothing, let us not focus on small issues; there was no taxpayers' money used in the plane to Abu Dhabi, secondly the taxpayers' money becomes government money…When the president goes out of the country he will not be doing it for his family businesses, he is doing it for the nation, and he does not enjoy the flying," said Charamba.
While addressing Zanu-PF officials at the party central committee session recently, Mnangagwa revealed that he did not pay for his trip to Abu Dhabi, the political capital of the UAE.
"They (his hosts UAE) looked after us well then we hear some saying we have hired a plane for that visit.
"Forget about that. They sent us their plane."
In nearly 16 months, he has been to countries such as Russia, Rwanda, Belarus, Guinea, Azerbaijan, Kazakhstan, South Africa, Switzerland, Angola, Zambia, Namibia, Ethiopia, Botswana, Mozambique, Mauritania, Tanzania, Botswana, the United States, the Democratic Republic of Congo and China, among others.
His office has been chartering the Comlux Boeing 767-200ER (Boeing Business Jet or BBJ), which charges in the region of US$50 000 per hour in flight time.
On average, the trips are about five hours per leg for his foreign trips on these large VIP jets.
When he travelled to Eurasia recently, Mnangagwa chartered the Boeing 787 Dreamliner VIP jet from Deer Jet and Asian VIP Charter Company.
Charter companies charge for flights on an hourly basis, based on what they call Total Time, which is basically the period during which an aeroplane flies with actual passengers other than just the crew.
There are also Repositioning Legs, which is the flight time to and from pick up and or drop off airports without passengers.
There are also Short Legs, which refer to time allotted by the individual operator for any given leg, as well as Taxi Time, which is the amount of time on the ground before each take off and after landing.
In just basic flight time, Mnangagwa's trips have cost the taxpayer a whopping $6,68 million, without factoring in the operator's charges to ferry the president in Zimbabwe.
This figure is for only 22 hours flight time to Europe round-trip at a rate of $74 000 per hour.
Include his travel in Africa, and East Asia, his bill can easily hit jaw-dropping figures considering that Mnangagwa's other trips across the world constitute about 90 hours at $50 000 per hour.
Source - dailynews