News / National
Mnangagwa charms poll losers
06 Apr 2019 at 16:24hrs |
Views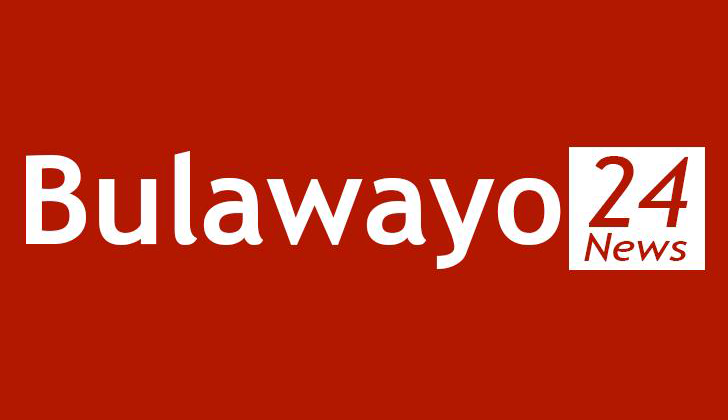 PRESIDENT Emmerson Mnangagwa has won the hearts of smaller opposition parties that sang him praises here on Thursday after they were flown to the disaster-ravaged area to appreciate the magnitude of the damage caused by Cyclone Idai.
Six helicopters flew into the altered landscape of Chimanimani where distraught families are still trying to pick up the pieces after a powerful cyclone killed hundreds and destroyed homes. The fringe political parties had asked for means to travel to Chimanimani and Chipinge in order to appreciate the scale of the destruction which has been declared a national disaster.
Mnangagwa could not miss the opportunity as he responded by providing the helicopters and leading the delegation to Chimanimani.
Former Zanu-PF critic-turned opposition leader Lovemore Madhuku of the National Constitutional Assembly heaped praises on Mnangagwa for initiating dialogue among political parties.
The initiative has, however, been snubbed by the biggest opposition party, the MDC led by Nelson Chamisa. Prominent opposition leaders, namely Nkosana Moyo, Daniel Shumba and Build Zimbabwe leader Noah Manyika have also pulled out, saying Mnangagwa is not sincere and that he must find a way of reaching out to Chamisa.
"What happened here, it can only be an act of God. When problems come, let us unite and I am grateful that we have been able to do that. "We are honoured the president invited us. He could have said I will go alone and get political mileage but he didn't do that," said Madhuku.
In Chimanimani, the smaller parties that got less than 100 000 of the votes, combined, in last year's disputed elections saw rivers filled with grey boulders, uprooted trees and roads ripped apart by the powerful hand of nature. Families in the rolling mountains of Chimanimani are still seeking closure as they cannot explain the whereabouts of their beloved ones who were swept away.
Leader of the smaller MDC formation, Thokozani Khupe also spoke glowingly of Mnangagwa's attempts to unite a polarised Zimbabwe.
Khupe, who was elbowed by Chamisa from securing the presidency of the MDC following the death of Morgan Tsvangirai had no kind words for perpetrators of violence, apparently taking aim at her erstwhile colleagues in the bigger MDC formation whose path to congress has thus been blighted with incidences of violence.
"We are here with the president, the parties that contested in the elections were 23 but now we are 18 because some decided not to take part. We decided to be here because elections are behind us.
Let's put the nation first, let us speak with one voice and as parties that are progressive let's remove jackets of violence, let's be peaceful and be united.
"Unity is the only thing that beats poverty. I would like to thank the president that we have come here to speak with one voice," said Khupe, who spoke on behalf of the 18 parties that are part of Mnangagwa's talks.
Singer and sculptor Taurai Mteki, who contested as an independent candidate, also had his moment with the microphone and pleaded with Mnangagwa for a job. "I might as well take this moment to ask for the job that I wanted from the president," he said without elaborating.
Mnangagwa had earlier said the proliferation of many parties was because he had opened the country and cultivated democracy.
"We are now open for business and you can do anything, if you decide to form a political party you can do so with your family, it is allowed. Some wanted this presidency I have but I won the elections.
"When we were having our dialogue some asked to come here and I said it is ok. I know you did not vote for me but that is democracy and you are free to do so if that's your wish," said the Zanu-PF leader whose victory is disputed by Chamisa and other political parties.
Source - dailynews