News / National
Mbare flats residents feel short-changed
06 Apr 2019 at 16:24hrs |
Views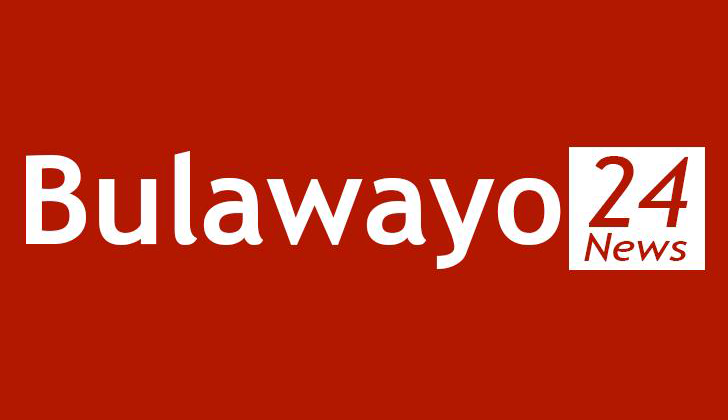 MBARE residents from Matapi flats feel short-changed by Harare City Council's purported refurbishments as the city fathers only painted the outside while leaving the inside unattended to.
The refurbishment of the flats comes as Harare has embarked on an exercise to revamp the condemned residents' apartments that were originally meant for unmarried men who worked in the industrial areas. "They just painted outside and changed a few window panes and windows but the reality is that we still live in squalor.
The toilets are still not safe for use and are blocked. The women who come to clean the toilets do not do a thorough job as they say it is not their responsibility," Philimon Ngena said adding that residents have to go downstairs to the borehole to fetch water which they use to cook and clean the toilets.
Ngena emphasised that even when they clean the ablution facilities, the water runs through the rusty and burst pipes and creates a waterfall of dirty water by the side of the flats which puddles up at the bottom. Charity Mukoki said the water pipes are so rotten and leaks into the old toilets and wash areas. She said the risk is that children are exposed to the filthy water that does not drain properly.
"The laundry area is also where people wash their plates and sometimes bath toddlers who cannot go into the conventional toilets. The flats are just unsanitary and breeding ground for disease," Mukoki said.
Source - dailynews