News / National
Be open for criticism, Ngarivhume
06 Apr 2019 at 23:06hrs |
Views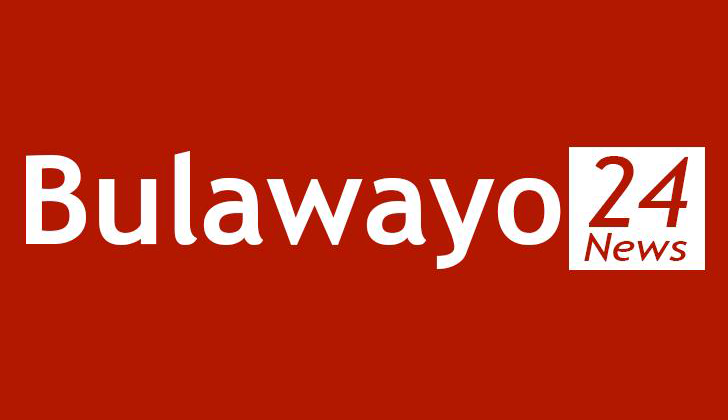 "Be open for criticism" - Jacob Ngarivhume said this while addressing the University of Zimbabwe Scripture Union Annual General Meeting held on 6 April 2019 at the UZ campus. He said leaders face criticism everyday, whether constructive or otherwise, and they should use it to build their character.
Ngarivhume, who is the leader of Transform Zimbabwe, was invited to lecturer on Christian leadership. He said leadership entails four critical components which when followed will deliver positive results. He said;
"Firstly, you need to establish a clear and distinct vision. Then secondly, you should be able to share your vision so that people will follow willingly. You can not cheat, intimidate or threaten people to lead them as some are doing."
"Thirdly, you need to provide information and methods as to how your vision is to be fulfilled. Then lastly, leadership is all about coordinating and balancing conflicting interests of your people. Conflict resolution becomes very important to a leader."
Ngarivhume added that conflicts are part of life and so a leader should have a strong character to withstand and solve them when they arise. He said in times of crisis a real leader must step up and give transformational leadership.
"As a leader you must also be prepared to pay the price of leadership. It is not an easy journey but great leaders never quit when faced with difficult situations. If l may quote Winston Churchill who said, "When you go through hell, keep going." That should be your attitude" added Ngarivhume.
Turning to his own life, he told the gathering that as a politician, he has been arrested in every city in this country in his fight for democracy, but he remains resolute and steadfast until genuine transformational development is realised in Zimbabwe.
Ngarivhume's party is the only major party to hold a peaceful congress which was held in March 2018. Recently the nation has witnessed bloody MDC district congresses with party cadres butchering each other over positions. With their May Congress around the corner, more bloodshed is expected as tensions remain high along factional lines that have emerged in the party.
The lively AGM saw the old Scripture Union Committee hand over power to the newly elected committee. The event was also attended by Scripture Union associates and members of Prayer Network Zimbabwe.
Source - Online