News / National
Govt probes drug leakages
07 Apr 2019 at 16:16hrs |
Views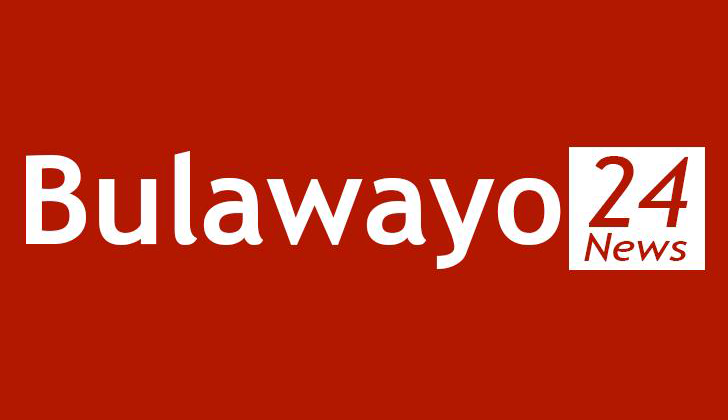 GOVERNMENT is investigating leads that seem to suggest high-ranking officials could be involved in the disappearance of drugs from its warehouses into private pharmacies.
Recently, three men employed by TICC Pharmaceuticals based in Waterfalls appeared in court after they were allegedly caught with a consignment of drugs worth $500 000.
Amongst the consignment were drugs directed to the Health ministry, suspected to have been stolen from a government warehouse.
They were also caught in possession of counterfeit and dangerous drugs.
Counterfeit drugs which are smuggled into the country through the country's porous borders have flooded the black market of late.
Health and Child Care permanent secretary Gerald Gwinji confirmed the development saying the ministry and police are working hand in glove to get to the bottom of reports there could be leakages in government's systems.
"We are saddened to note that some of the commodities found have indications of having originated at or diverted from government," Gwinji said, adding that the ministry will learn from findings of the investigation "to inform us to further tighten control measures in the supply chain."
Zimbabwe Republic Police (ZRP) CID drugs and Narcotics detective Majaha Mkwananzi was noncommittal after being contacted for comment, saying divulging information could jeopardise ongoing investigations.
"It is early days to comment because it will jeopardise the investigations," Mkhwananzi said.
The Medicines Control Authority of Zimbabwe (MCAZ) could not be drawn to comment on how drug leakages are occurring out of fear of interfering with investigations.
"After some internal consultations, and with the ministry of Health and Child Care, all we can advise is that investigations are still ongoing," was all MCAZ spokesperson Shingi Gwatidzo could say.
Meanwhile, drug shortages in the country have intensified owing to the worsening foreign currency shortages.
Soaring cost of drugs, amid serious shortage of medicines in the country, has given rise to a thriving black market where all forms of drugs are readily available.
This is largely because most drugs have been pegged at exorbitant prices, out of the reach of many, with most pharmacies charging in United States dollars.
Owing to the steep prices, most people are resorting to purchasing medication on the black market, endangering their lives.
Recently, Health and Child Care minister Obadiah Moyo appealed to members of the public to desist from purchasing drugs sold on the streets as they are being duped of their hard-earned money.
Moyo told the Senate that it is "very dangerous" to ingest counterfeit drugs which he warned could lead to permanent conditions.
"Those are fake medicines and they are medicines which are not supposed to be given willy-nilly. Medicines have to be prescribed and we have to be absolutely careful on what we ingest as humans in terms of medicines," Moyo said.
The Pharmaceutical Association of Zimbabwe (Paz) said local drug manufacturers are operating below capacity and need $45 million to retool.
Paz also said it needs approximately $16 million a month for the importation of drugs, with local drug manufacturers only receiving between 10 to 20 percent of their monthly foreign currency requirements.
Source - dailynews