News / National
Cop hires kombi to ferry stolen Cyclone Idai donations
07 Apr 2019 at 18:39hrs |
Views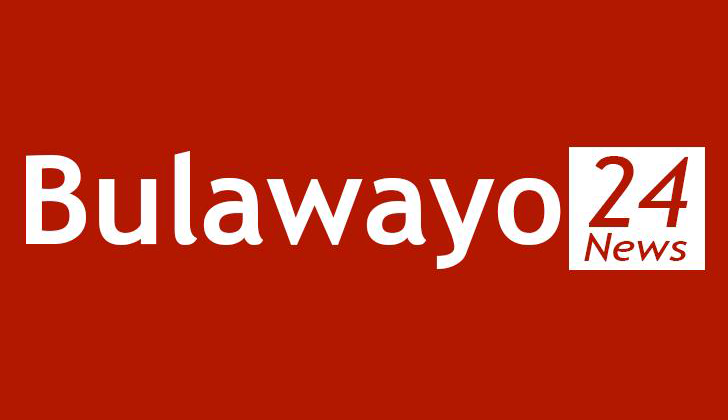 A police officer has been arrested for alleged wholesale looting of aid valued at tens of thousands United States Dollars earmarked for victims of Cyclone Idai in Chipinge amid reports of rampant misappropriation of donations.
Donations have been pouring in from all over the world to assist people who lost their homes during intense floods and a a majority are said to have gone for days without eating.
Constable Edward Dhumuka (32) stationed at Silver Stream Cyclone Idai Base in Chimanimani allegedly hired a kombi to ferry his loot for about five kilometers to a roadside where he loaded it into a Harare bound bus.
His unGodly mission to steal from the hungry and unfortunate came to an end at Rusape Tollgate on Thursday 4 April around 11am when the bus was searched following a tip-off.
"Investigators allegedly recovered 08 Waverley blankets, 7 white sacks, 01 Red bag and 01 Black large bag containing the following property;
20x400g Boom paste, 10x400g Ideal spaghetti, 5kg Meso Kapenta, 4x2kg Maq washing powder, 20x500g Sugar beans, 20x2kg White sugar (Goldstar), 1x3kg Wave washing powder, 1x2kg Surf washing powder, 4x2kg Surf washing powder, 4x2kg 2 in 1 Sunlight washing powder, 6x6x400g packs of candles, 10x500g Mega Rice, 6x2kg Mariana Rice, 1x2kg Excella Rice, 2x2kg Red Seal Rice, 1x2kg Probrand Rice, 1x2kg Ideal Rice, 2x12x375ml Dovi (Mama), 4x1kg Iodised Red Seal salt, 1x1kg Probrand salt, 1x1kg Mega iodised salt, 1x1kg Royal salt, 10 Double Blade shaving machine, Smooth Air clinic set, 2x12x2l Zimgold cooking oil, 10x2kg Probrand Rice, 12 Meiban tissues, 1 Khakhi short, 4 White drying towels, 52 Assorted pairs of ladies shoes and eight Warverly blankets.
"7 Jackets, 26 pairs assorted female shoes, 16x200g tablets FA bathing soap, 3 dark brown shoe polish, 2 jerseys, 12 T-shirts (mixed), 1 pair of Shorts, 2 Ladies jacket, 1 Checked blouse, 1grey striped Tie, 1 Black cap, 1x250ml Vaseline Blue Seal, 5x100ml Vaseline bottles, 01 Shoe brush, 1x50ml Colgate, 1x375ml Dovi," said a police source.
Unfazed, Constable Dhumuka insisted he bought the goods from people he did not know.
A comment could not be obtained from the police.
Sources close to investigations said Cst Dhumuka's heist was a minute manifestation of a bigger problem as he could not have stolen all the goods alone.
"If a mere constable can steal so much, it shows the big fish or bigger syndicates are looting more," said an investigator.
Source - Byo24News