News / National
Matebeleland chiefs lament lack of respect from region, want to jump fuel queues
08 Apr 2019 at 06:38hrs |
Views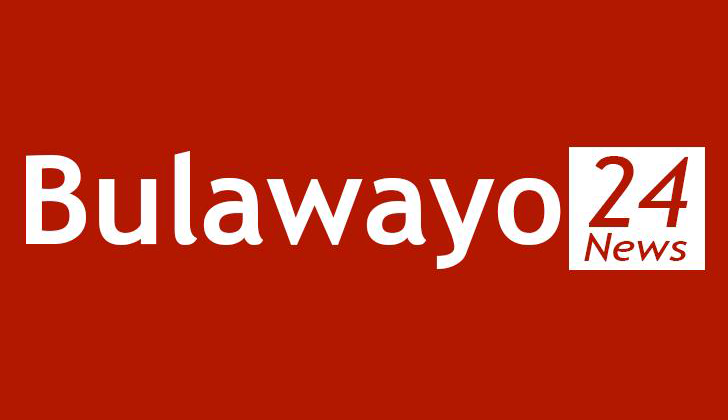 CHIEFS from Matebeleland region have lamented lack of respect they are given in their areas yet they are held in high esteem far away from home.
Speaking during the installation of Mbusi Bekithemba Ncube as chief Dakamela in Nkayi district last Friday, Chief Siansali of Binga said chiefs are forced to queue for fuel but when they are in Harare they are recognised by their badges and are allowed to jump queues.
"In Bulawayo they will not allow a chief to jump a queue. They will insult you with unprintable words even when you are in full chief's regalia. In Harare when I go on Parliament business they don't even ask my area of jurisdiction but once they recognise Iam a Chief, they ask me to go straight to the front to be served," said Chief Siansali.
He said it was time locals respected their traditional leaders as is the case in other areas.
Said chief Siansili: "Yenzani amakhosi enu ahlonipheke kuzenza ukuthi lalapho besethula amazwi bawahloniphe, Umuntu ongahloniphekiyo ngeke ethule amazwi ahloniphekayo."
He said while respect should never be demanded from people, the behaviour by locals was forcing them to plead for respect.
Nkayi South MP Stars Mathe said in other areas Chiefs were highly respected and the same should happen in Matebeleland.
"I have been to many provinces of the country and I have observed that chiefs are highly respected but here in Matebeleland we are not giving them the dignity they deserve. I wish to see a change when it comes to respecting our Chiefs especially here in Nkayi," she said.
"Induna laph`ehamba khona ikhagelwa ngamehlo abuthiweyo, asiyithi nhlo emehlweni, Induna iyahlonitshwa ungayikhangeli uze uyibonisise,uze ubone longafanelanga ukubone.UJehova uthi isizwe esilahla amasiko silahlekile.Let us respect our chiefs," she said.
Meanwhile, Chief Siansili also urged Government to urgently address some of the challenges facing people Matebeleland North province such as the issue of poor road network.
Source - chronicle