News / National
Parly raises red flag over Zinara graders repair costs
09 Apr 2019 at 07:39hrs |
Views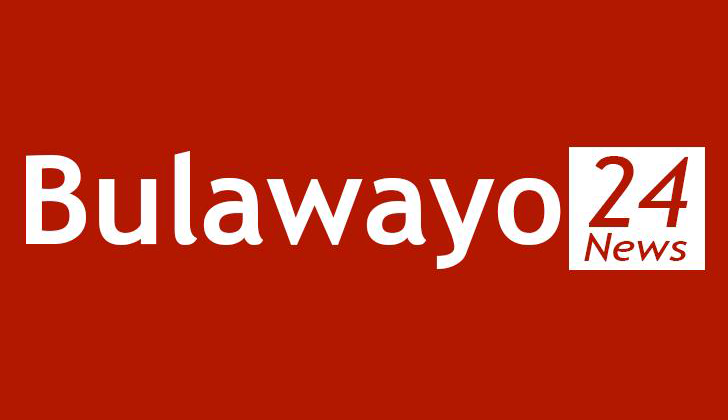 THE Parliamentary Public Accounts Portfolio Committee (PAC) last week grilled Univern over its supply of 80 graders with snow ploughs to the Zimbabwe National Road Administration (Zinara) in 2012 at a cost of $8 million in breach of procurement regulations.
In 2015, the firms also charged $6,5 million for the graders' repairs.
Univern directors appeared before the committee last Friday to respond to issues raised in Auditor-General Mildred Chiri's audit report on Zinara for 2016 which showed that Univern had secured most of its contracts without going to tender.
Dzivarasekwa MP Edwin Mushoriwa (MDC Alliance) asked Univern chief executive Phillimon Mushosho, directors Sage Levy, Musekiwa Kumbula and chief operations officer Jason Smith to explain the purchase of the graders because it appeared that 40 graders, costing $200 000 each, were tendered for and purchased properly, but 40 more were bought without a tender being issued.
"You (Univern) also promised to deliver those graders to Zinara in eight weeks and you further promised that payment of those will be done after delivery, but you failed to deliver within eight weeks," Mushoriwa said.
"The contract also said for every week that you failed to deliver the graders, you will pay a penalty and you were supposed to pay a penalty of $2 million which you did not pay to Zinara," he said.
Smith said the first batch of 40 graders was properly tendered for. On the other 40, which did not go for tender, Levy said the question must be directed to Zinara. He said they entered into a service agreement and they supplied the 80 graders as per specifications in the contract. "I am not aware that we breached the contract," Levy said.
PAC chairperson Tendai Biti then asked why they supplied snow graders, to which Levy said they supplied according to specifications.
The committee said the audit had also revealed that Univern had supplied faulty graders to Zinara which were later delivered to several local authorities.
Kambuzuma MP Willias Madzimure (MDC Alliance) said: "Your contract also said you will service the graders, but at a cost to Zinara and you also wanted Zinara to transport the graders at a charge for that. The graders were defective and you charged them to repair your own faults and by 2015 alone $6,5 million had been paid for repairs of the graders."
The PAC said yellow machines like graders were not prone to breakdowns, adding the defective machines were just meant to milk Zinara. But Levy maintained that the graders that they delivered were as per specification leading to the committee asking how many hours that the graders had done to date. Levy said the local authorities using them were the ones that could give such information.
But the PAC said it was corruption and they should have been subjected to competitive tender, according to the State Procurement Act.
Univern and Zinara got away with it after they were fined $900 by the State Procurement Board to regularise the graders' tender after breaching procurement regulations.
Source - newsday