News / National
'Exposed' Patrice Motsepe's sister rubbishes Botswana political interference allegations
10 Apr 2019 at 08:49hrs |
Views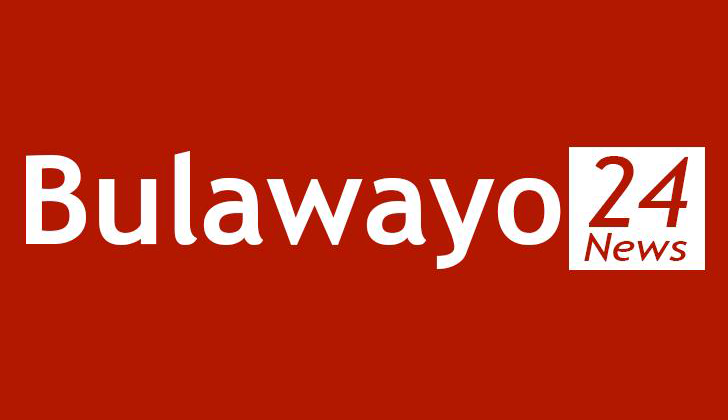 It has been confirmed that she flew to Zimbabwe but the purpose of the trip was to attend a reunion lunch.
Following allegations that South African businesswoman and president of the South African Mining Development Association Bridgette Radebe and her companions were allegedly recently detained and interrogated by Zimbabwe's Central Intelligence Organisation for trying to smuggle P60million ($5.5 million) into Botswana, Radebe has hit back strongly at the reports.
According to a statement issued by her representation, "there is no truth in the allegations in recent media articles that suggest Ms Bridgette Motsepe Radebe was the chief financier of Botswana political party candidate Ms Venson-Moitoi and that a plan to smuggle P60million ($5.5m) into Botswana was scuppered".
It has been confirmed that she, along with a number of colleagues, flew to Zimbabwe but the purpose of the trip was to attend a reunion lunch with former United States ambassador to the United Nations, Andrew Young, and former president Ian Khama.
"Ambassador Young, who is a world-renowned civil rights leader and a father figure to Ms Radebe, was staying at the Victoria Falls Hotel in Zimbabwe along with a delegation of 56 American leaders. They were there as part of a tour to visit a number of southern African countries," read part of the statement.
Radebe's camp has also insisted that she was not, at any point, detained and that the Sunday Standard journalist who broke the story did not attempt to verify the allegations or request a comment from any of the parties concerned before publishing the articles.
"To date, no attempt has been made to contact Ms Radebe," added her representation.
The Sunday Standard article in question claimed that Radebe and her businessman brother, Patrice Motsepe, were funding the campaign of former foreign minister Pelonomi Venson-Moitoi to the tune of millions of rand.
Radebe has denied this, stating that Venson-Moitoi is merely an acquaintance whom she has immense respect for as a female political leader. According to the statement issued on Radebe's behalf, she built a personal relationship with Venson-Moitoi when she lived and studied in Botswana where she subsequently obtained her university degree.
Source - Citizen