News / National
Councillors reject water disconnections as debt recovery strategy
11 Apr 2019 at 06:11hrs |
Views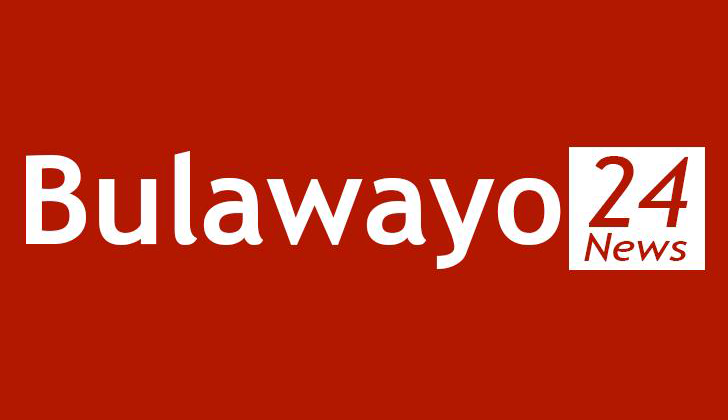 BULAWAYO City councillors have rejected a proposal by the finance department to resume water disconnections as a debt recovery strategy citing the prevailing socio economic challenges faced by residents.
Council suspended water disconnections to force defaulters to clear their arrears in June last year. The councillors said instead of disconnecting water supplies to defaulting residents, council should employ other debt recovery measures such as issuance of final demand letters and thereafter take legal action.
Finance director Mr Kimpton Ndimande however said following council's decision to suspend water disconnections, it was now failing to recover outstanding debts.
"The stay in disconnection of water supplies to defaulting residents in such a time of economic and price volatility might collapse the operations of the council as the cost of providing services has more than doubled yet the tariffs have been maintained at the current level," said Mr Ndimande.
Council is owed more than RTGS$184 million by residents, companies and Government departments. Mr Ndimande said between October and December last year, the total debt went down as residents offloaded their bond notes due to panic as a result of speculation that bond notes were to be demonetised.
"The October to December increase in the payment for municipal services only proved and cemented the fact that most residents are able to pay but do not prioritise municipal services," he said.
Mr Ndimande said council asked residents to come up with payment plans but only a few had done so.
"The uptake of this payment plan platform has been poor with only 8 167 ratepayers coming forward to make arrangements. The total debt that was parked as a result of payment plans as at the end of July 2018 was RTGS$5,7 million. However 2 223 ratepayers did not honour their payment plans and their debts totalling about RTGS$2,5 million have started attracting interest," said Mr Ndimande.
He said because of the obtaining situation, the only effective method to recover what council is owed is to disconnect water supplies to defaulters, a proposal which was rejected by councillors. Councillor Felix Mhaka said council should not disconnect water supplies but consider other options of recovering debts.
"It is not the right time to disconnect supplies considering the harsh economic situation. Council should understand the position of residents as people have a right to access water. Residents should be encouraged to pay their bills even in small amounts to reduce their debts," he said. Cllr Mzama Dube suggested that residents be served with final notices urging them to pay their debts.
He blamed council staff at housing offices who turn away residents who want to pay amounts less than half of what they owe council. Cllr Frank Javangwe said the 25 percent deposit council was demanding for one's payment plan to be approved was too high. The Mayor Councillor Solomon Mguni said there was a need to balance the interests of both council and residents in dealing with the issue.
"Our role is to collect revenue and ensure efficient service delivery. On the other hand we represent residents. There is therefore a need to balance the two. I'm concerned that some residents are not paying for water yet they want to be supplied with water. Council should take measures to address this problem," he said.
The Chamber Secretary Mrs Sikhangele Zhou said it was important to appreciate that council can only provide services if residents pay their bills.
"Everyone should contribute to the development of the City. We can only provide services if residents pay for the services," she said.
Mrs Zhou said council had taken legal action against some residents but some judgments were not being enforced and as such residents were just ignoring them.
Source - chronicle