News / National
Wicknell Chivayo in $800k real estate wrangle
11 Apr 2019 at 16:09hrs |
Views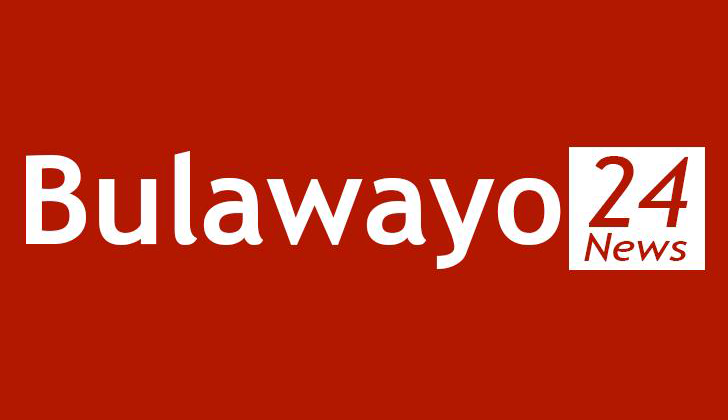 BUSINESSMAN Wicknell Chivayo is seeking permission to file a notice of opposition in an ongoing dispute arising from an $800 000 property he purchased from a local company.
Chivayo has listed Five Chisholme Road Freeholder (Pvt) Ltd (FCRF) as respondents.
He failed to file his notice of opposition on time following an arbitral award that compelled him to vacate a "one-bedroom-staff room" which was part of the cluster home complex in Balantyne Park in Harare.
"There is an ongoing legal battle between me and the respondent (FCRF). The background is that we were at arbitration where I lost a matter involving an immovable property I bought from respondent for $800 000," Chivayo said in his notice of opposition.
"The property came with a usufruct over what is described in the agreement as a one-bedroom staff room."
Chivayo occupied the property and six years later a dispute arose over what the one-bedroom -staff room was. The dispute was subject to arbitration and accordingly referred.
The parties agreed to an inspection in loco to show the arbitrator the apartment before the dispute could be settled.
Chivayo said the property referred by FCRF as a one-bedroomed staff room was locked and could not be inspected by the arbitrator, prompting his lawyers to seek clarification on the issue of keys.
However, lawyers representing FCRF objected to making required clarifications and maintained that they would still proceed with the matter.
An award was then granted against Chivayo.
"I am advised that the conduct of the arbitrator falls into the category of illogical and unreasonable decisions particularly when not supported by evidence and particularly when a party is not given a chance to present its case," said Chivayo.
"It boggles the mind how an adjudicator with legal training makes findings that a room is the one described in agreement when he has never had sight of it, does not even know whether it matches the definition and description or whether it meets the purpose to which the parties agrees it ought to."
Source - dailynews