News / National
Canaan Banana's widow seriously ill
12 Apr 2019 at 08:23hrs |
Views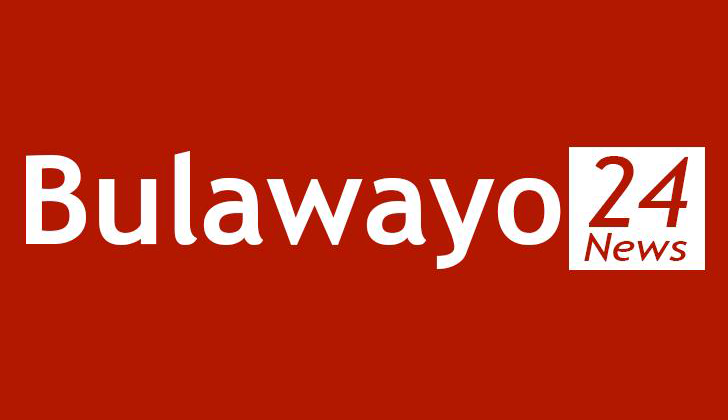 Former first lady Janet Banana is seriously ill and is seeking medical treatment.
The 83-year-old wife of Zimbabwe's first post-independence president Canaan Sodindo Banana is being taken care of at her home in Bulawayo after deciding she does not want to remain in hospital.
She has been in and out of hospital recently and is now in "failing health", according to a source close to the family.
The former first lady is said to be suffering from renal disease, also known as chronic kidney disease.
Renal disease, also known as chronic kidney failure, occurs when the kidneys begin to lose their function.
Normally, the kidneys play a vital role in the body's natural filtration system - they siphon off waste and excess fluid from the blood, which are then excreted in urine.
The disease can accelerate when dangerous levels of fluid and waste build up over time.
Many people have few symptoms of renal disease in its early stages, but the signs that kidneys are not functioning properly may include nausea, vomiting, loss of appetite, fatigue, changes in how much you urinate, swelling of feet and ankles, persistent itching, and high blood pressure.
Her husband led Zimbabwe from independence in 1980 until 1987. Banana, who was born in 1936, died in the United Kingdom (UK) in 2003.
During his time as president, former president Robert Mugabe was serving as the prime minister.
Sources close to the former first lady's circumstances, yesterday told the Daily News that since her return to Zimbabwe from the UK in January this year, she has not received the same level of treatment accorded to Mugabe and his family, pertaining to benefits and State assistance.
"In February she was asked to sign a certificate of life so her pension payments could be re-activated after having been stopped a couple of years ago.
"She was allocated a temporary hired 4x4 vehicle and a driver and security detail which was withdrawn mysteriously at the beginning of March after she was told it had gone for service. It turned out that the owner had not been paid by government for several months and had decided to take back their car.
"The president and first lady (president Emmerson Mnangagwa and wife Auxillia) visited Bulawayo on several occasions but none of them ever tried to come visit her despite knowing that she was in the country from January," a source told the Daily News.
Janet was born in 1938 to a farming family in Matabeleland, in what was then Southern Rhodesia. She trained as a teacher and it was while working at a school that she met a fellow teacher, the former president, before they got married in 1961.
Banana's son Nathan declined to be drawn into the issue, instead referring questions to the provincial minister Judith Ncube.
"All I can say is she is in the country and she is currently not well and receiving treatment in Bulawayo," Nathan said.
Ncube however, said the former first lady was being taken care of. The minister said it was actually Mnangagwa who called her back to Zimbabwe in a bid to take care of her medical situation.
"She is not feeling well, that is the reason why the president had to call her so that she can be assisted. It is her right to get government assistance.
"It is the government that is actually taking care of her bills. At the moment, we are frantically looking for a house for her that will be purchased by the government, because she is currently staying with her sister.
"The government is working towards giving her, her pension. Two weeks ago, her pension had not yet reflected in her bank account. She is well taken care of. It's just a question of time before everything gets into place," Ncube said.
According to a well-placed source, government had promised to provide Janet with a house as well as police security upon her return.
"She's been struggling to get medical care as she is on dialysis and has had to push the resident minister this side to intervene every time hospitals demanded money upfront before admitting her in and all these issues have just added stress to her already fragile health condition," the source said.
This comes at a time when Mnangagwa's government has been pampering former president Mugabe by footing his stay and medical bills in Singapore.
This is over and above the $467 000 that he received from government as his exit package. Janet in 2003 buried her husband Banana, who was accused of being a closet homosexual, and was actually jailed for sodomy.
Banana, a former Methodist minister who died in November 2003, was found guilty in 1999 of 11 counts of sodomy and abusing his power to sexually assault and carry out "unnatural acts" with men, most of whom were on his presidential staff.
Banana's trial, which included testimony of sex with gardeners, cooks and bodyguards, overshadowed his positive role in ending the ethnic violence in Matabeleland.
Banana insisted that he was not a homosexual and said the accusations against him were part of a "malicious vendetta".
Source - dailynews