News / National
From Taxi tout to CEO of a successful Tent Manufacturing Business all over Africa
16 Apr 2019 at 16:09hrs |
Views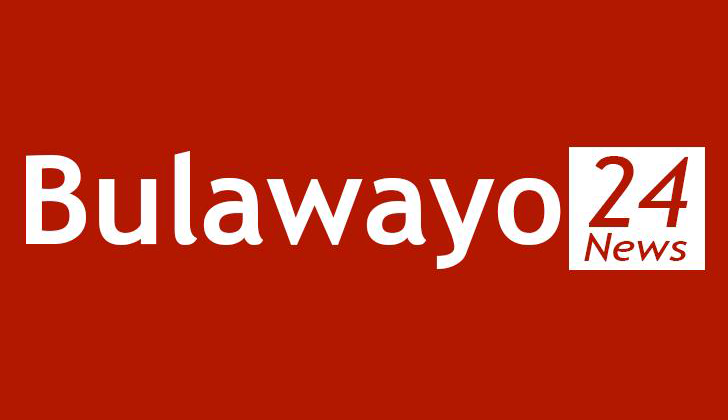 " Growing up, Mbatha immersed himself in the family transport business, starting out as a taxi conductor, moving on to becoming a helping hand for auto mechanics, and devouring books on entrepreneurship"
Isaac Mbatha (29) is a leading young entrepreneur with a knack of turning challenges into opportunities. It all started when he was a boy helping out in the family business and selling sweets to his schoolmates. From taxi conductor, to helping hand for auto mechanics, he is building a business empire that is empowering hundreds of people as founder and CEO of Sky Tents SA.
Mr Mbatha was born in KwaMashu, Durban in Kwa-Zulu Natal in 1991. He attended Bechet School, following the footstep of his father who owned a fleet of taxis, trucks and a filling station. As a young boy he would help out with the various chores that come with the business like tallying the daily takings and recording them, ensuring that the vehicles were clean and well serviced.
At an early age he ensured that the vehicles had adequate fuel for the next day. He soon learned to drive and do mechanical work on vehicles. This environment forced him to become a hard worker and to appreciate the value of money and the importance of saving it.
Whilst at school Isaac sold sweets and other perishables so that he would raise money.
Mr Mbatha later worked at Eskom in the Mpumalanga province, as an apprentice. This was a breakthrough for him, his first business was created, by saving enough to buy his first taxi. In a space of 4 years, he grew his business to 7 taxis. A true young entrepreneur.
"Today he employs more than 100+ people in a business that started small, it has spread its wings to the length and breadth of South Africa, and amassed clients in other countries such as Namibia, Botswana, Nigeria, Algeria, Swaziland, Uganda, Lesotho, the Seychelles Zambia, Mozambique, and Zimbabwe"
Headquartered in the heart of West mead, Pinetown in Durban
He is involved in a lot of charity and giving back work in KZN and around SA and has created employment for young people and inspiring young people to do better and teaching them how to save.
With absolutely no funding, Mr Mbatha, is now truly running an empire.
Source - Agencies