News / National
MDC run council insists on rates hike
17 Apr 2019 at 07:03hrs |
Views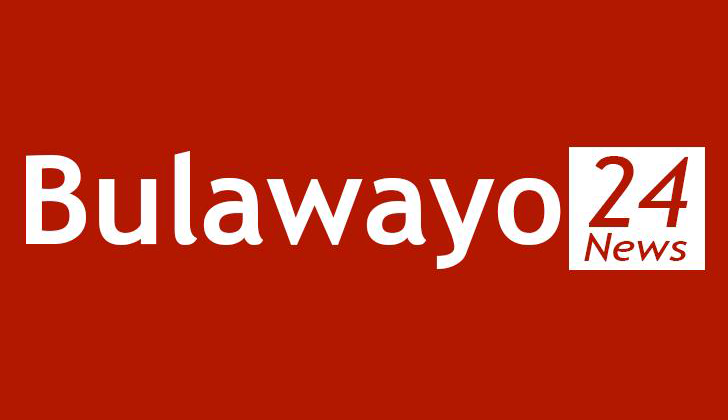 THE Bulawayo City Council has said it is critical to hike rates to avoid suspending some services and forgoing other capital projects.
Presenting the 2019 proposed supplementary budget to the city's business community during a consultative meeting at the council chambers yesterday, the Town Clerk, Mr Christopher Dube, said the city council was in a precarious situation.
"Projects which council had budgeted for might not be undertaken owing to the price escalations. This has forced us to propose an upward review of the 2019 budget from RTGS$212 million to RTGS$475 million. It's therefore against this background that the city council is carrying out consultative meetings to ensure the input of residents is included in the final decision," said Mr Dube.
"Recent developments in the country's economy such as high inflation, currency rates and distortions have necessitated council to come up with a supplementary budget. The 2019 budget which was submitted in 2018 to the Ministry of Local Government, Public Works and National Housing for approval has already been eroded by inflation."
He said the city council was seeking constructive contributions from ratepayers towards the supplementary budget to improve service delivery and embark on its projects.
"We're in a difficult situation and we have to work together so that we don't forgo our capital projects and let the council go down under. We want to survive as the city council that's why we're asking for a little more," said Mr Dube.
Finance director, Mr Kimpton Ndimande said council would not be able to deliver meaningful services under the current circumstances. "We can't deliver services meaningfully under such conditions. That's why we have proposed to increase council rates, rentals and fees so that council stays afloat. There's a need, therefore to increase our rates.
"Business owes us a lot but we're colleting slowly and offering incentives but they're limited because we also have to pay our creditors," said Mr Ndimande.
Businesses people said while they appreciate the need for council to increase rates, it was not the solution as there were other avenues to increase revenue.
"Business people are also in a dicey situation. We're already struggling to pay rates and failing to operate at full capacity due to inflation that has affected everyone.
"Let's come up with other avenues to make money and rely less on rates. If we maximise revenue collection the situation will improve. The city council could also explore partnerships with the private sector," said Mr Dumisani Ncube, a fuel dealer.
Mr Nhlanhla Mlilo from the National Association of non-Governmental Organisations (Nango) also emphasised on the need to maximise on revenue collection.
"We don't know when the situation will improve and we have no idea when the inflation will go down. The city council might find itself consulting again with another supplementary budget because inflation might rise by another 50 percent and this won't take us anywhere," said Mr Mlilo.
Source - chronicle