News / National
Bulawayo residents reject new budget
17 Apr 2019 at 07:24hrs |
Views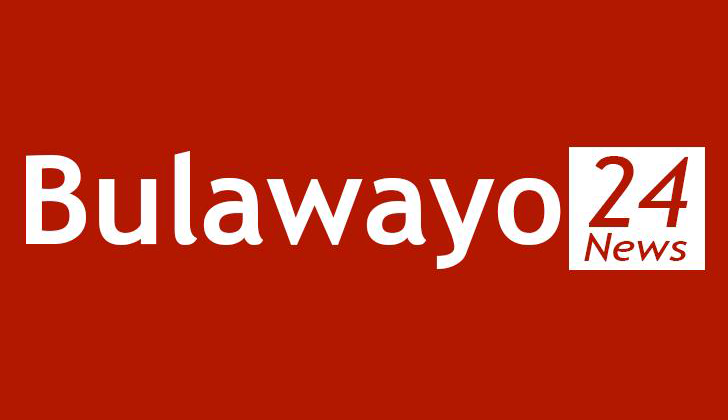 BULAWAYO City Council (BCC) will have to go back to the drawing board after stakeholders, including residents and vendors, rejected its plans to hike rates by a whopping 57 percent.
This comes as the city's fathers have been holding consultative meetings with various interest groups, in the hope of getting support for the upward revision of their 2019 budget.
Initially, BCC had unveiled an RTGS$212 million budget, which it says has been seriously eroded by the country's galloping inflation — which necessitated its revision to RTGS$475 million.
However, their plans have hit the skids, with stakeholders rejecting the 57 percent proposal, saying it was unjustified — given that most people had not had salary increments due to the volatile economic conditions prevailing in the country.
Percy Mcijo, who leads the Street Wise Informal Traders Association (Swita), said while there was need for the revision of the initial budget, the proposed numbers were not justified. "We all agree that there is need for an increment, but the percentage is too high. Most people who buy our commodities have not received any salary increment. So, where do you expect them to get the money?
"There is a lot of money out there which is not being collected. Council should regularise other vendors outside the city centre and collect money from them. "The ward retention funds should also take care of some of the council services," Mcijo said during Monday's consultative meeting between the council, vending groups and residents.
The National Consumer Rights Association (Nacora) also said BCC was ill-advised, as the prevailing economic conditions did not favour another adjustment to their budget. "There is a lot of leakages in council revenue collections due to corruption. Some people who collect revenue from vendors do not bring it. Council should have an anti-corruption unit to plug all the leakages.
"In terms of austerity measures, residents also want to know what council is doing to cut costs," said Effie Ncube, Nacora advocacy and campaign manager. "Council should suspend the funding of all non- essential services until the economy has improved. Increasing rates under the current situation is akin to creating a vicious cycle which will eventually lead to instability,"Ncube added.
BCC finance director, Kimpton Ndimande, said they had been forced to review their budget due to myriad challenges — such as increases in prices of fuel, water chemicals and the lack of foreign currency.
Under the new proposals, residents in high density suburbs will pay at least $40 monthly, with those in medium density suburbs paying $71.
Vendors such as those who sell flowers and curios will be expected to pay $28 monthly licence fees.
Source - dailynews