News / National
Zacc, ZRP equip officers
17 Apr 2019 at 07:52hrs |
Views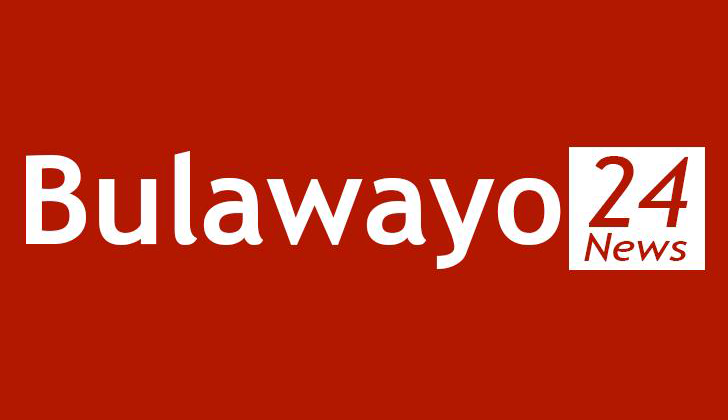 Zimbabwe Anti-Corruption Commission (Zaac), in collaboration with the ZRP, has launched a training programme to equip their members with investigative skills.
Twenty-three law enforcement agents are taking part in the two-month long programme to equip them with knowledge on how to handle reports, compile dockets, manage suspects, principles of criminal law, criminal procedure and evidence act, organised crime, cybercrime, forensic investigation and weapon handling.
the ZRP is training 23 Zaac officers as they prepare them to fight corruption countrywide in line with President Mnangagwa's zero tolerance on the scourge.
The officers are undergoing a two-month training course covering subjects such as handling reports, compiling of dockets, managing suspects, Principles of Criminal Law, Criminal Procedure and Evidence Act, criminal justice system, organised crime, cybercrime, forensic investigation and weapons handling.
Addressing the officers at Morris Depot in Harare yesterday, ZACC secretary Mr Silence Pondo said they had no doubt that by the end of the two-month period, the officers will be more than ready to fight corruption.
"The subject of corruption has been and remains topical in the whole world and more so in developing countries like Zimbabwe as it is seen as a major deterrent to effective and sustainable development.
"Corruption often imposes major economic, political, social and human costs on a country and can sabotage development programmes across all sectors.The focus of everyone is on how to contain the scourge," he said.
He said the programme was being attended by lawyers, accountants, auditors and intelligence officers from ZACC who had no experience and exposure to investigations as they were still fresh from college.
Mr Pondo said the ZRP was a tried and tested organisation with a proven track record in investigating crime, dating back to the pre- and post-independence era.
"The ZRP and ZACC are not competitors, neither are they rivals but they complement each other in the fight against corruption" he said.
Criminal Investigations Department (CID) deputy director (anti-corruption) Assistant Commissioner Jealous Nyabasa said the country, among others worldwide, was reeling under the effects of corruption.
"It is against this background that Government, under the astute lead-ership of President ED Mnangagwa, has declared war on corruption and made the fight against the cancerous evil a top priority.
"President Mnangagwa has gone beyond rhetoric by setting up systems and structures designed to not only act as formidable barricades to corruption, but also fighting from the front in fostering a dean Zimbabwe," he said.
He said the training of ZACC officers was an important step as it would go a long way in building capacity within institutions mandated to root out this scourge.
Source - Daily News