News / National
Vuzu parties trigger storm
18 Apr 2019 at 07:00hrs |
Views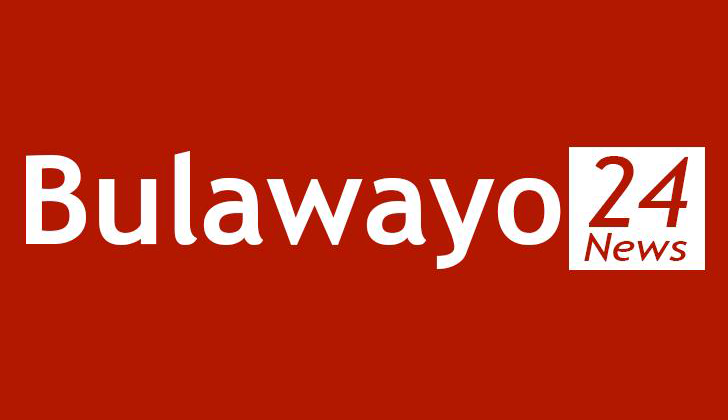 TEACHERS' unions have added their voice to the proliferation of Vuzu parties in the second city, saying there is a real danger that the country may lose a whole generation to drug and alcohol abuse if the phenomenon is not nipped in the bud.
The Progressive Teachers' Union of Zimbabwe (PTUZ) told the Daily News yesterday that all parties concerned must come up with strategies to fight this societal illness before it gets out of hand.
"For this to stop, the youth - especially of school going age - should be involved to find out why they are attending these parties, what is pushing them to this type of behaviour and to ask them to give solutions," said PTUZ's young teachers' representative Lovejoy Sibanda.
"Have parents lost control of their kids? How can a 13-year-old come back home drunk and nothing is done (about it)? Have parents now left child care to strangers? It is also the responsibility of parents to check on the behaviour of their children," Sibanda said.
Vuzu parties are usually held on the first and last Saturday of the school holidays.
Teenagers indulge in whisky drinking competitions at these parties, smoke dagga and indulge in group sex. Some even consume illicit brews, and engage in substance abuse. The Zimbabwe Teachers Association (Zimta) yesterday labelled Vuzu parties as "satanic", saying the practice must be discouraged.
Zimta secretary-general Tapson Sibanda said while schools have been raising awareness against Vuzu parties under the child protection programme, their efforts are not enough. "Institutions such as the Zimbabwe Republic Police (ZRP), social welfare, health and non-governmental organisation can join forces in awareness campaigns around schools as this might bring positive behavioural change.
"Such an awareness campaign should be over and above the normal school awareness programmes that are carried out under the Child Protection programme. "Churches can also be an important stakeholder. Schools have been doing their bit under Child Protection programme but this might not be enough," Sibanda said.
Meanwhile, police in Bulawayo are urging parents to assist them by disciplining their children who usually exhibit rowdy behaviour around the Central Business District (CBD) during the Zimbabwe International Trade Fair exhibition (ZITF) and public holidays.
Bulawayo police spokesperson Precious Simango told the Daily News that youths are usually a nuisance in the second capital during this period, as they partake in alcohol, drugs, blocking traffic and smashing beer bottles all over the place. She said parents should help police in restraining their children from displaying disorderly conduct.
"As police, we are not going to tolerate such behaviour and we are ready to stop them. We encourage parents to play a leading role in ensuring that their children are under control. "They are the ones who stay with those children at home and they should be concerned when they come home drunk or when they do not sleep at home. Parents should assist us," she said.
Simango added that as part of their strategy to address this problem, members of the ZRP are currently carrying out an awareness campaign on drug abuse and good behaviour at Bulawayo Centre.
This comes after 40 unruly youths between ages 21 and 24 were recently arrested at the Vista in Bulawayo for disorderly conduct.
Source - dailynews