News / National
MDC official finally buried
18 Apr 2019 at 07:19hrs |
Views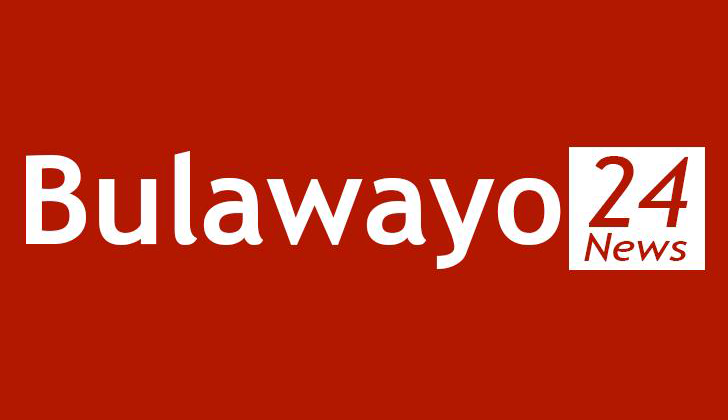 THE family of an MDC Highfield district executive who reportedly died after being abducted during Shutdown Zimbabwe protests in January finally managed to bury their relative yesterday following an independent post-mortem.
The late Blessing Toronga was allegedly abducted at a barber shop in Glen Norah C, by individuals driving an unmarked Foton vehicle and was later discovered dead in a decomposing state in a mortuary in Chitungwiza.
Zimbabwe Lawyers for Human Rights' Fiona Iliff confirmed to Daily News that they had managed to have an independent post-mortem conducted on Toronga's remains adding that delays had been prolonged by the need to conduct DNA tests to certify the deceased's identification.
ZLHR also confirmed that murder investigations into the matter had commenced at Harare Central Police Station. "We managed to get an independent post mortem done and the body was released for burial. Murder investigations have been opened in the matter," Iliff said.
This is the second case in a week that ZLHR has intervened where State entities delayed issuing deceased persons' particulars of death and conducting post-mortem with bodies spending weeks in mortuaries. They are also handling another similar matter for Tinashe Choto who is suspected to have been shot by State agents during the riots.
In another case, the late Witness Mashereni was eventually laid to rest last Saturday after weeks in a mortuary. His father, Christopher Mashereni narrated how the police who arrested and allegedly brutally assaulted his son professed ignorance about his whereabouts until a neighbour who had been released from Harare Remand Prison said he had been with him in jail.
"My son went missing on February 14 after he left home going to watch soccer with friends but never came back. I went to make enquiries with my other son Nicholas at Chitungwiza Police Station on February 18, 19, 20 and on March 10 but police officers professed ignorance," Mashereni said.
On March 11, Mashereni heard from a neighbour who had been released from Harare Remand Prison that his missing son was being kept there since February 14. "He said our son had been arrested and charged with trespassing by the same Chitungwiza Police Station on February 14 and remanded into custody on February 16.
Mashereni sent his son Nicholas to remand prison and found Witness badly beaten that he could hardly talk or eat, and confirmed that he had been tortured by police.
He went to court and Witness was released into the custody of his wife's sister-in-law Nancy Nifamitambo on the basis of his deteriorating health but died a few hours later on March 20.
Source - dailynews