News / National
'39 years on Matebeleland still lags behind'
19 Apr 2019 at 11:13hrs |
Views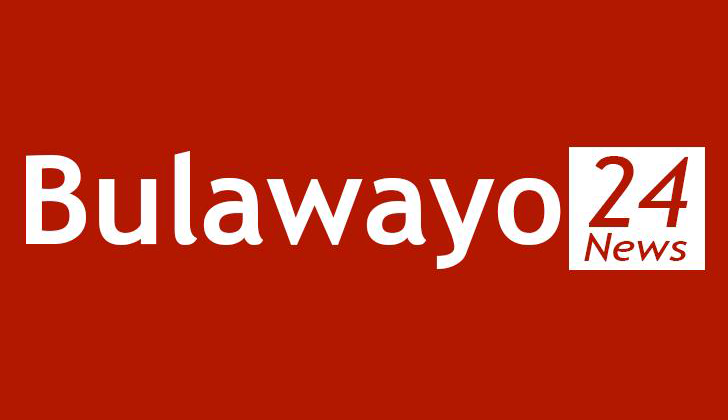 AS Zimbabwe yesterday celebrated 39 years of self-rule, analysts and activists in Matebeleland still feel the region has lagged behind in terms of development.
Political analyst and MRP president Mqondisi Moyo said the years of the so-called independence have been hell for Zimbabweans particularly from the southern region.
"Zimbabwe independence brought us the genocide of 1982 to 1987 which claimed thousands of lives. The 39 years of the so- called independence has been a thorn in the flesh where we have seen the Zanu PF government to this date depriving our people of their freedom, social justice, political and economic benefits," Moyo said.
"Our people continue to be marginalised in all the benefits from, employment, business opportunities, cultural, educational, we continue to be treated as second class citizens in a country that Zipra and Zapu fought so hard to liberate but it's unfortunate their sacrifice was in vain," he said.
Moyo further noted that it was unfortunate that about 60 percent of the resources that sustain Zimbabwe are generated from Matebeleland and Midlands whereas the Zanu PF government continues to destabilise and give us crumbs instead of a fair share of the national cake.
MDC Alliance national chair Abednico Bhebhe also felt there was nothing to talk about on yesterday's annual historic day as it had been turned into a mere Zanu PF event.
"The Independence Day is worth noting for historical context, but it has become meaningless and is now just like any other day on the calendar. The hope and promise of 18th of April 1980, has turned into despair and hopelessness to all right-minded citizens.
"For many, independence is now a Zanu PF sympathisers' day marked by emotions of anger, disillusionment and violations of human rights. Many Zimbabweans question whether it's worth celebrating anything in a country that went from being the breadbasket of Africa to a basket case," Bhebhe said.
The former Nkayi legislator also said the post-independence was also characterised by marginalisation of the Matebeleland region.
"There is generally underdevelopment in both Matebeleland and Mashonaland in post-independence, but the lasting impacts of Gukurahundi on Matebeleland's society affected the region through noticeable lack of development resulting in deep-seated resentment that has culminated in the creation of pressure groups condemning the Zanu PF government for underdevelopment caused by the genocide that took place between 1981 to 1987."
Political analyst Dumisani Nkomo said the economic and political situation in the country does not signify a country that has been independent for almost four decades now.
"All the things that were fought for have not been attained and economically to all intents and purposes the country has regressed to pre-federation days. Talk of the economy, there is no better living conditions, no jobs and there is no housing social and economic justice.
"It's very sad especially when you compare us to Botswana and Swaziland; they have made headway although at independence we were far ahead of them," Nkomo said.
Source - dailynews