News / National
We're not Gukurahundi activists, says Mthwakazi
20 Apr 2019 at 15:43hrs |
Views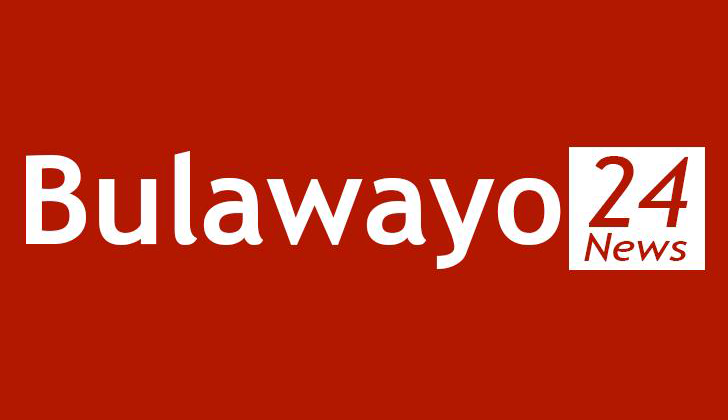 MTHWAKAZI Republic Party (MRP) has reacted angrily to a statement by President Emmerson Mnangagwa's spokesperson George Charamba that they are Gukurahundi activists and embassies that have invested too much into Gukurahundi and don't want it to be resolved.
MRP is one of the outfits from this region that has been chief Gukurahundi proponents consistently criticising the government for its failure to address the atrocities decades after they took place.
However, while Mnangagwa recently moved to address the matter after meeting with Matabeleland Collective, a grouping of civil society members, MRP still feels the move was half hearted.
The political outfit also said civil society were not the best organisations to deal with the post-independence political conflict.
"Mnangagwa is majoring on the minors and the birth and death certificates are secondary issues and he is using the so-called CSOs whom most of us believe and think they don't have the mandate of people hence they are registered NGOs.
"Since when has Zanu-PF started to work well with CSOs as government has all along been saying they are regime change agents aided by donor funds and working in cahoots with the opposition political parties.
"Mnangagwa is also dividing the people of Matabeleland as we are aware that Chief Maduna and Chief Ndiweni wrote to the UN and other stakeholders about the genocide, hence the engagement of the CSOs by Mnangagwa is trying to avoid issues raised by the chiefs who have the mandate of people and these atrocities took place in the jurisdictions of the chiefs.
"They are better placed to address the genocide issue since they are apolitical," MRP president Mqondisi Moyo said.
The stance by MRP might have prompted Charamba to react in what he termed Gukurahundi activists, though he didn't mention names.
"I think we must draw a distinction between advocacy work and impact of conflict on families. The priority of government is to access the families that were affected by that conflict.
"This is one area where we have had a certain group of our citizens who are actually averse with the resolution of Gukurahundi. Why? Because they have over-invested in it! They want it to be a serial grievance on the basis which to build politics present and the future. Now that ED has moved to resolve the matter, the same groups which were agitating for resolution of the Gukurahundi issue are now moving goalposts," Charamba recently told the media.
Though not targeted at him specifically Moyo felt the urge to respond.
"The utterances by Charamba are unfounded and baseless. We have always wanted an international independent commission to handle the genocide issue not the government because they are the direct perpetrators and anything that is done by the government on the genocide is just a smokescreen.
"People like us will never use the genocide as a political campaign gimmick issue instead we want truth, and justice over this matter," Moyo said.
Source - dailynews