News / National
Man petitions police to release car held as exhibit
20 Apr 2019 at 15:44hrs |
Views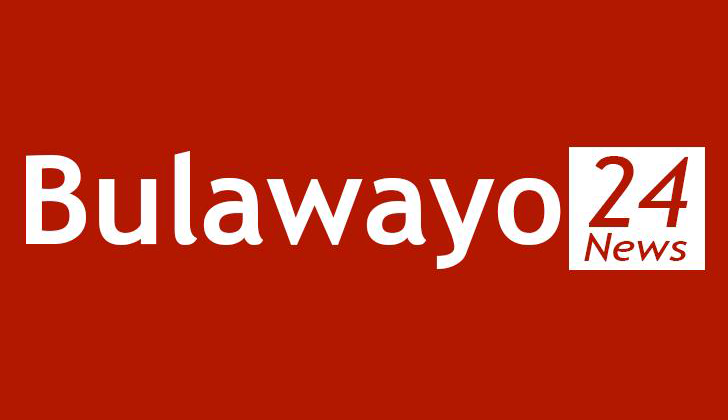 A HARARE man has approached the High Court seeking an order for the police to release his Isuzu Double Cab that was held as exhibit when he was charged with fraud in 2016.
Andrew Machiha was later freed by the Harare magistrates' court after further remand was refused and the State was advised to proceed by summons.
Machiha has listed the officer commanding Commercial Crime Division Zimbabwe Republic Police, Police Commissioner-General Godwin Matanga and the Public Prosecutor Harare magistrates' court as respondents in the application.
He wants the police ordered to release his car within five working days if the application succeeds and said its condition was deteriorating under the custody of law enforcement agents.
"Around 2016 I was arrested and charged with fraud. Following the arrest my car was seized by Commercial Crimes Division and held at Southerton Police as an exhibit,"Machiha said.
"I attended court a couple of times and on March 3, 2017 further remand was refused and the State was advised to proceed by way of summons. However, to date, the Prosecution has not served me with summons or shown an indication to proceed with that case.
"My vehicle continues to gather dust and deteriorate at Southerton Police Station two years after the last day I attended court. I caused my lawyers to write a letter of demand for release of the car to the officer commanding Commercial Crimes Division but there has been no response.
"I verily believe that there is no reason legal or otherwise for police to continue detaining my vehicle while at the same time ignoring my demand for release."
Source - dailynews