News / National
Independence Day accidents claim 6
21 Apr 2019 at 08:48hrs |
Views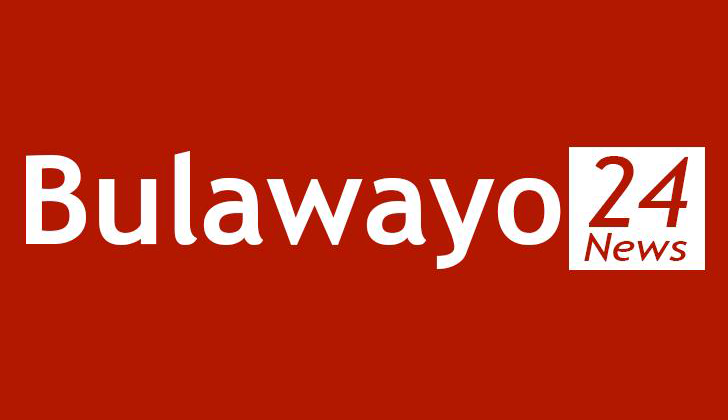 Road traffic accidents during this year's Independence Day holiday increased from 69 recorded in 2018 to 96 which, however, claimed six lives, half that from last year, according to statistics released by the Zimbabwe Republic Police (ZRP).
National police spokesperson, Assistant Commissioner Paul Nyathi said out of the 96 accidents recorded on Thursday, 49 people were injured in addition to the six deaths.
He said one of the reasons behind the accidents was human error.
"The major causes of these fatal road traffic accidents were speeding, inattention, misjudgement and failure to observe road rules and regulations," Nyathi said.
"We urge drivers to travel at safe speeds and consider the condition of the road and safety of other road users."
The ZRP has released the names of the people who died on Independence eve April 17 2019 at 2030 hours at the 276km peg along the Harare-Chirundu road when a Zambia-bound Trip Trans overturned.
Nyathi identified the deceased as Prosper Justice Rwenha, a male aged 34 of Chirundu New Stands, Florence Chinyemba, a female adult aged 42 of 6099 Westview, Karoi, Lizzy Shiri, a female adult from Belvedere, Harare, and Petronella Fifteen, a female aged 24 of 1730 Rusununguko township, Mvurwi.
Passengers' Association of Zimbabwe president Tafadzwa Goliathi called on public transport operators to deploy two drivers to every long-distance bus for the purposes of relieving each other to reduce road traffic accidents.
"Public transport operators should make sure that they have two drivers in each bus especially those that travel long distances. Drivers are human beings, they get tired. So, when they are two at least they can relieve each other. This will go a long way in eliminating human errors because many accidents are caused by fatigue," he said.
Meanwhile, the Beitbridge border post recorded low arrivals over the Easter holidays, a development attributed to low disposable funds and tight budgets.
A few people arrived from South Africa despite border officials having prepared for huge crowds.
"An extra 10 officers had been deployed from inland Zimbabwe Revenue Authority offices for each shift, but it may have been a waste because anticipated crowds did not arrive at all," a Customs and Excise official at Beitbridge said.
"The department might have incurred a loss when it deployed auxiliary staff for the Easter break. The arrivals were similar to any other busy day and not very abnormal," said the official.
Beitbridge Immigration regional manager Nqobile Ncube during the week said his office was ready for crowds, but not as much as anticipated had arrived.
"There was a notable inflow, but we were ready," he said.
An official of the South African immigration department said expectations for crowds never materialised.
Admire Moyo who works for a clearing company, said unlike previous years, very few people had come into the country at Easter.
"Instead what we saw was south-bound traffic. Busloads of people left the country for South Africa. Church pilgrims from South Africa to Bishop Nehemiah Mutendi's Zion Christian Church (ZCC) in Masvingo constituted most of the travellers," he said.
Source - the standard