News / National
Stationery shortage hits Registrar-General's office
21 Apr 2019 at 08:53hrs |
Views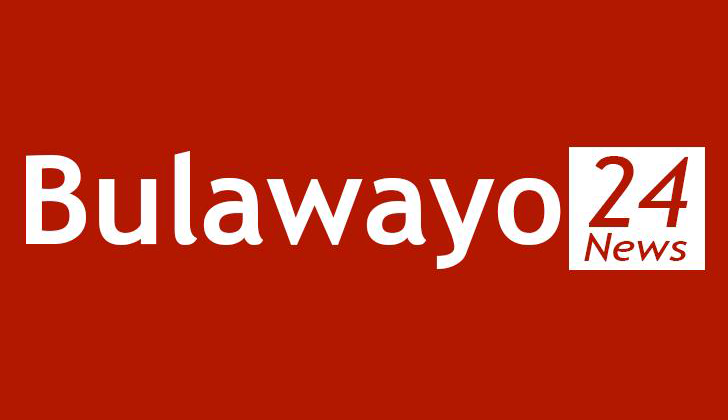 The Registrar-General's Office (RG) has been hit with a serious shortage of stationery and consumables required to process national identification cards and passports, it has emerged.
The office has gone for two months without issuing new documents as it is currently clearing a backlog, which stretches back to June 2018.
The situation has been blamed on foreign currency shortages as the RG's office is failing to access from Reserve Bank of Zimbabwe the forex required to import the polythene material and ink used to make national identity cards and passports.
While the RG's office has encountered challenges since the country ran into foreign currency challenges, the situation is understood to have worsened in the last couple of months.
A survey carried out by The Sunday Mail Society at most RG's offices in Harare last week confirmed the dire situation.
There was no activity at Makombe building as both national identification cards and passport offices were not in service.
And while officials at Makombe passport office blamed machine breakdown, an insider said the office had run out of material.
"We do not have the material required to make national identification cards and passports," said the source.
"Of course, management insists that the machine is down but that's not the correct position. Even if the machines were functioning, we are only giving priority to backlog clearance and emergency applications. So if you lost your national identity card or a passport it will be very difficult for you to get a new one."
At Market Square, sources revealed that priority was given to 120 students per day while in Kuwadzana the machines were also reported to be down.
The situation is believed to be the same throughout the country with only a few points said to be attending to emergencies only.
Registrar-General, Mr Clemence Masango, confirmed that the institution was facing challenges saying the situation has not changed much since the onset of foreign currency shortages.
"This is an issue which the Government is well aware of," he said. "And like I have always said, we don't have the foreign currency to procure the material required on time.
"We continue to make pleas to the Reserve Bank of Zimbabwe to avail foreign currency so that we can also do our jobs properly but we have to wait for our turn as you know forex shortages are everyone's problem in the country."
The RG's office, on average, gets over 700 applications of new passports per day.
There are three types of passport applications, of which two are considered urgent.
The most expensive, which can be availed within 24 hours, comes at a cost of RTGs$318, and the other one, which can be issued within three working days, comes at a cost of RTGs$250.
Normal passports, which go for RTGs$53, used to take approximately a month to process but now clogged with a backlog that stretches to July 2018. Estimates are that the backlog is stands at approximately 200 000 applications.
Source - zimpapers