News / National
Criminals cash in on lost IDs, certificates
21 Apr 2019 at 16:28hrs |
Views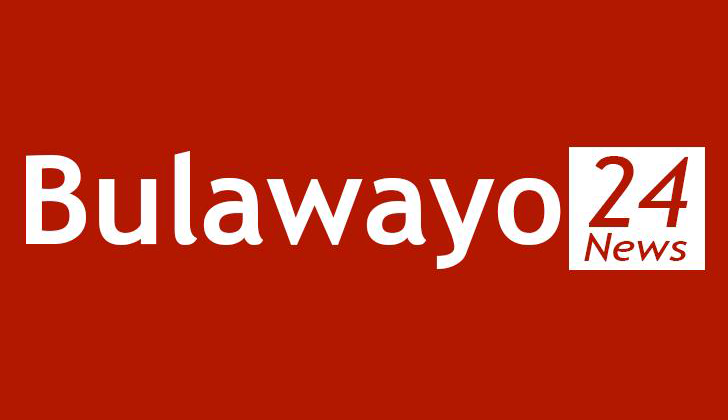 CUNNING criminals are earning a living out of lost identity particulars and certificates which they sell to undocumented foreign foreigners who are desperate to remain in the country.
The criminals are also selling fake driver's licences, national identity cards, defensive driving certificates, class one journeyman certificates and passports.
Police investigations show that the criminals pick up lost particulars, carefully erase photographs before super imposing images printed on vinyl paper thereby transforming the particulars.
Investigations also indicate that they could be selling the particulars in foreign currency after police discovered US$545 from two of the suspects.
Last week, some of these suspected fraudsters appeared before Harare magistrate after police raided their "work premises" in the city centre and found them in possession of more than 50 identity particulars.
Tonderai Mashonganyika, 40, John Chipawa, 43, Farai Mambemba 37, and Kirthmore Magqoka, 45 were charged with 64 counts of fraud, violating the Traffic Control Act, and of violating the National Registration Act.
Magistrate Barbra Mateko denied them bail and remanded them in custody to April 30.
Prosecutor Sabastian Mutizirwa alleged amongst other allegations, the accused persons forged Tapiwa Dangaranga's driver's licence.
Mutizirwa alleged that they also forged Gay Gwara's certificate of skilled worker qualification and Ben Manonga's defensive driver's certificate.
Source - dailynews