News / National
Cyclone Idai victims resist tent homes
22 Apr 2019 at 17:08hrs |
Views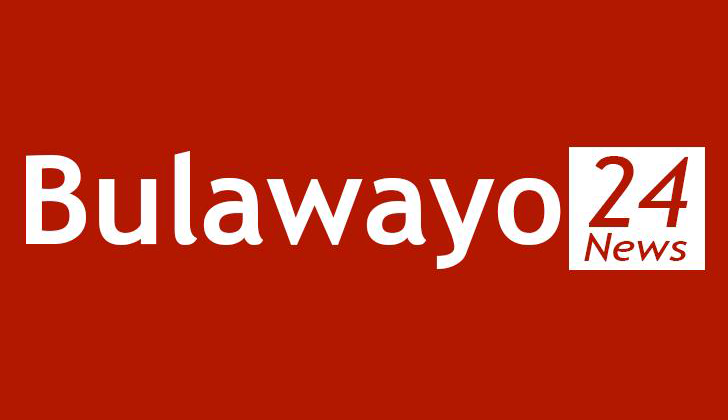 PLANS by government to settle displaced victims of Cyclone Idai in tents, while authorities look for long-term accommodation solutions, are facing resistance from some families. The families say they are worried they could be stuck in the tents for a very long time, as there is no clarity on how long they would live there.
A representative of the families, Chester Chimbarara, told the Daily News yesterday that they were also not enthusiastic about moving into camps, as they favoured being allocated housing stands instead.
"The concept of camps is alien to our way of life. They should just quickly demarcate Nhuka Farm and allocate each family their stand and pitch tents there, even if it means we will have to build our own houses," he said.
Chimbarara, whose family is among 68 families currently staying at Chimanimani Hotel, added that the pace at which the government was working did not inspire confidence.
"Tap water is still to be connected into affected homes and sewage pipes that were destroyed during the cyclone are still to be attended to.
"The people in Ngangu are at a very high risk of cholera or typhoid. There does not appear to be any urgency in addressing the issue," he said.
He called on authorities to move the entire Ngangu community, which lies on the foot of a local mountain - after Cyclone Idai killed about 60 people in the area.
"The state of that mountain now is bad and there is need to move all those people in Ngangu as they are not safe," he said.
Chimanimani East MP, Joshua Sacco, said the government had identified 210 families for relocation, although it was still to find suitable sites to settle them.
"Ngangu itself is not a safe place anymore. We are currently doing surveys on the ground to establish areas where we can relocate people.
"We don't want to take people and place them in areas which are not safe.
"We are currently looking at Green Mount … Nhedziwa and we are doing tests on the firmness of the ground and whether it's suitable or not.
"Once we get those results, physical planning will begin, as well as the pegging of stands," Sacco said.
"People are willing to move, especially from the Ngangu area. People have gone through trauma and are not willing to stay there anymore.
"We now need to find the conducive areas … that are safe and have clean water so that we put up facilities like schools, clinics … and so that we don't compromise their standards of living," he added.
Last month, Zimbabwe was left reeling from the devastation wreaked by Cyclone Idai, which killed at least 364 people and destroyed homes and key infrastructure mainly in Manicaland.
The province also experienced devastating floods in 2000 when Cyclone Eline left a trail of destruction, killing 136 people.
Source - dailynews