News / National
Price madness: Manufacturers blame retailers
23 Apr 2019 at 08:24hrs |
Views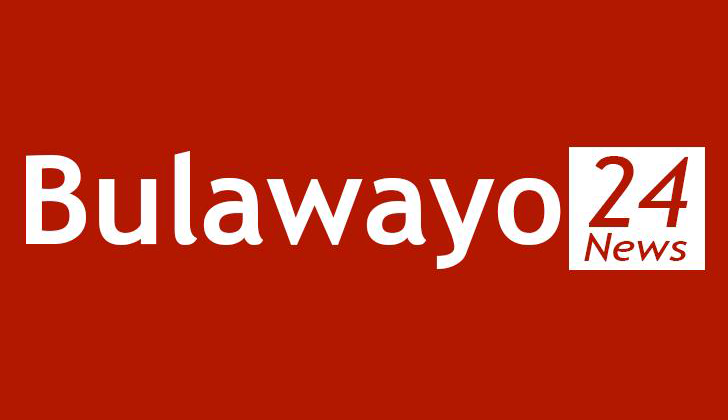 MANUFACTURES have blamed retailers for the price madness prevailing on the market, accusing them of unethically adding high-profit margins on products, hence suffocating the consuming public.
Consumers have for the past weeks bore the brunt of severe price hikes which have reduced demand for most basic commodities in the country.
At the same time, disparity of commodity prices in most retail shops has caused shoppers to be wary of their buying habits while opting for wholesaler retails which are much cheaper.
Confederation of Zimbabwe Industries (CZI) president Sifelani Jabangwe said retailers were exorbitantly profiteering to the disadvantage of the consumers.
"We are concerned with the issue of the retail margins, the prices at which the goods are being offered to the retailer and then the price at which the goods are then offered to the consumer," said Jabangwe speaking at the recent 4th retailers and wholesalers' Indaba.
Confederation of Zimbabwe Retailers (CZR) president Denford Mutashu, however, denied the allegations of profiteering saying retailers fix their prices individually according to the obtaining market prices.
"We don't have agreed specific mark-ups just like manufacturers do not have agreed mark-ups, I'm sure each manufacturer charges their products according to the costs so each retailer prices and their products according to costs.
"But as far as basic goods are concerned we generally have got agreed prices, it's not written but we put between 10 and 15 percent," said Mutashu responding to a question whether retailers have agreed mark-ups on products.
He, however, added that other products that are locally produced attract as little as 2,5 percent profit margins while some products may be cheaper in other retail shops due to promotions among other reasons.
Reserve Bank of Zimbabwe (RBZ) deputy director for Economic Research Division Nebson Mupunga said many prices obtaining in the market have premiums higher than the interbank market rate and the parallel market has been adding confusion and distortions in the market.
The National Competitiveness Commission (NCC) which is supposed to monitor pricing and protect the consuming public mandated by National Competitiveness Commission Act has been largely discreet.
Jabangwe revealed that its chairperson Kumbirai Katsande who is also part of CZI has been failing to attend to all the pertinent issues as he has been undertaking all the prices matters on his own.
Industry and Commerce deputy minister Raj Modi confirmed this citing that while the NCC has been playing a critical role in addressing other issues on price increase, the commission has been struggling due to under-capacitation.
He, however, added that his ministry will be looking into the NCC matter in order to work with the sectors to bring sanity in the market.
Source - Dailyews