News / National
'Zimbabwe economic crisis is not about currency'
23 Apr 2019 at 08:23hrs |
Views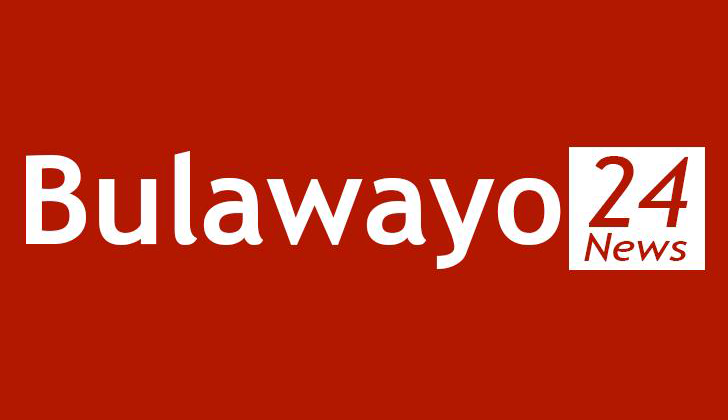 ZIMBABWE's economic crisis is not a result of currency shortage but low production, hence government must look at the real issue, economic experts have said.
Recently, Finance minister Mthuli Ncube revealed that Zimbabwe will introduce its own currency in the next 12 months, an announcement that seems to have confused the market with some business people suggesting that the country must start pricing goods in Rand.
Ncube said the introduction of a new currency was meant to close the gap between the rate for dollars in the official and parallel markets using RTGS dollars.
However, economic analysts canvassed by the Daily News suggested that the government must concentrate on production not on currency.
Confederation of Zimbabwe Retailers president Denford Mutashu said the starting point is that we need to increase production.
"When the state of production doesn't change if we even take the Rand as our currency the prices will continue to increase,"
"What we must do is to remove completely the US dollar from the basket of currency. US dollar must stay as a reserve currency."
Mutashu added that government must empower small-scale companies.
"We need to empower small-scale companies to reduce problem of price hikes. Big companies are distorting the prices. There are very few manufacturers in the country; we should not continue to run away from the real challenges we face.
"Fixing our eyes on the currency only and not focusing on other issues doesn't solve our economic problems. Let's go back to the basics which start from production."
Former Finance minister Tendai Biti said Zanu-PF has failed to manage the economy so solving the currency issue will not do anything.
"It's not about currency. If we even introduce any currency with Zanu-PF in power, it will still bastardise that currency.
"The economy is not producing and we don't have foreign currency coming in so there is need to increase production.
"Zanu-PF is indiscipline; it thinks that the money grows on trees. Corruption, there are some people who are benefiting from this situation.
"I support joining the Rand Monetary Union not pricing in Rand. However, if we even join the Rand Union with Zanu-PF, it's useless. We can use all currencies but with Zanu-PF it's a worst of time."
Confederation of Zimbabwe Industries (CZI) president Sifelani Jabangwe said: "Our problem is that we have shortage of foreign currency because of low production. The issue is not about currency, but it's about production.
"We need to reach a stage where we generate our own foreign currency after huge production in mining and agriculture among others.
"If we address the issue of currency only without production, we will be looking at the symptoms not the real problem.
"It's like giving pain killer pills to a person who is suffering from malaria."
Source - dailynews