News / National
Zimbabwean families now surviving on one meal per day
23 Apr 2019 at 09:51hrs |
Views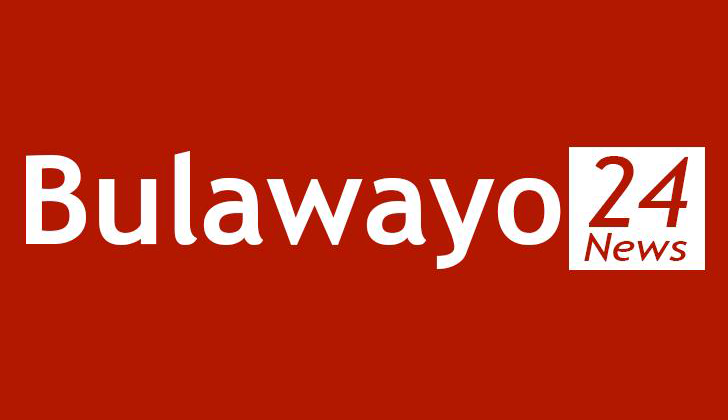 MOST families in Zimbabwe are now surviving on one meal per day as prices of basic commodities continue to spiral out of control amid a worsening economic crisis, a Consumer Council of Zimbabwe (CCZ) survey has revealed.
The cost of living in the country has sharply risen with bread prices shooting up from around RTGS$1,80 to RTGS$3,50 per loaf and mealie-meal now costing RTGS$14 per 10kg from RTGS$8.
The survey shows that the total prices of basic commodities from March 2019 have gone up by between 70 percent and 100 percent as compared to last year's March 2018 price, overburdening the cash-strapped consumer.
According to CCZ, salaries of most consumers have not been adjusted to cushion them against the economic crunch making it nearly impossible for them to withstand ridiculous prices.
"In spite of the price increases, wages and salaries have not increased which is why we are seeing the purchasing power of money being eroded because salaries are not being adjusted on the basis of inflation.
"It has come to our attention that many families are now surviving on one meal per day or on tsaona (repackaged emergency food products) products. Various statistics have been made available to show how prices have increased from September 2018 to date," CCZ said.
CCZ said it has since engaged stakeholders including include the Reserve Bank of Zimbabwe, ministry of Industry and Commerce, Retailers and Manufacturers to map a way forward on how the situation can be handled.
"The objective of engagement with all the stakeholders is to get to the bottom of the cause of these high prices (which by now everyone is aware of) and to see how this can be managed and more so deal with speculative price increases by both manufacturers and retailers."
Meanwhile, a snap survey by the Daily News has observed that commuter operators yesterday hiked kombi fares by 100 percent from $1,50 to $3 from the CBD to some suburbs including Chitungwiza and Malborough, worsening the situation for long-suffering Zimbabweans.
This comes as schools around the country have also hiked school fees for next term as a way of withstanding the harsh economy.
President Emmerson Mnangagwa has, however, urged businesses to desist from increasing prices as doing so will end up forcing government to control prices.
Source - dailynews