News / National
MDC Alliance splashes $3m on congress
24 Apr 2019 at 06:56hrs |
Views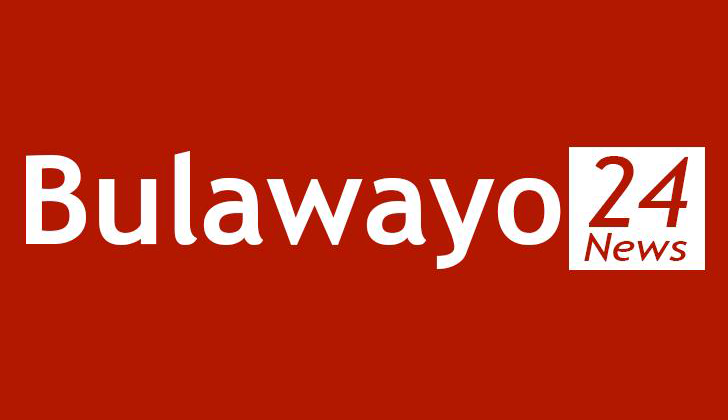 MDC-Alliance is set to splash more than $3 million to fund its congress to be held in Gweru next month which is expected to be attended by more than 6 000 delegates at a time when the majority of Zimbabweans are struggling to make ends meet.
The opposition party is set to hold its congress, which has to date been characterised by bickering among senior party leaders, between May 24-26 2019.
Allegations of vote fraud, manipulation has been traded among senior party leaders with secretary-general, Mr Douglas Mwonzora saying he was forced to withdraw from the presidential race because the playing field was not even.
The party has come under fire from its members and observers who have accused it of double standards and hypocrisy by bankrolling the congress for a fortune at a time when their members and the generality of Zimbabweans were wallowing from sanctions-induced economic challenges.
They said the party was being extravagant yet it had raised the same allegations against the Government and Zanu-PF.
"By this profligacy, we are shooting ourselves in the foot. We have made these allegations against the Government, but we are making the very mistakes we have accused our rivals of committing," said one national executive member.
Another standing committee member said the party will eventually pay the price for the extravagance.
"At some point people will punish us just as they did in the July 30, 2018 harmonised elections when we performed dismally. People are quite discerning and we will have no one other than ourselves to blame," said another one.
Party spokesperson Mr Jacob Mafume admitted that their budget for congress ran into millions of dollars, but defended it saying it was necessary.
"The congress has to be held every five years otherwise the organisation is going to fall foul of its constitution.
"The congress will bring about the solutions to the crisis, we have to get answers from the people," said Mr Mafume.
Commenting about the cost implications, Mr Mafume said he could not give the accurate budget estimates due to the volatility of the economy.
"The cost will be in millions and is a shifting target as the cost is changing day-to-day. The price of goods and services are changing," said Mr Mafume.
He said funding of the congress would be done by party members and well wishers.
Source - the herald