News / National
UK based initiative to launch development platform to empower Matabeleland communities
24 Apr 2019 at 08:22hrs |
Views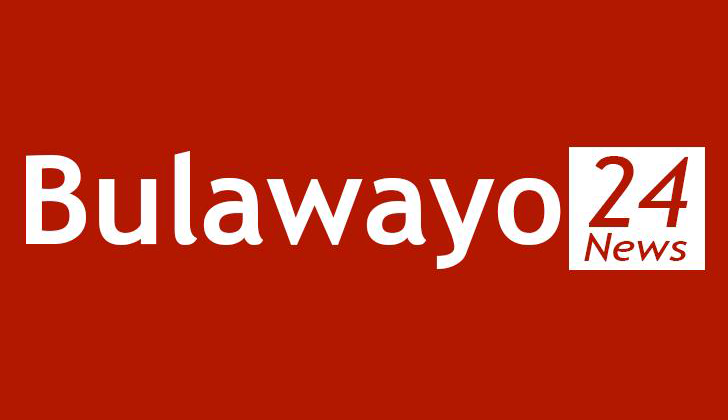 A new UK community initiative group, with interests in Matabeleland, will launch a series of workshops at the end of May aimed at driving growth and development in the region.
Promoting Community Empowerment. Implementing Change Initiative Group will host three free workshops in London, Manchester and Birmingham on 31 May, 7 June and 21 June 2019,and the aim is to bring together UK based residents who are looking to invest in Matabeleland, to exchange innovative ideas that will influence and rebuild the three provinces that make up the region.
A spokesperson for the organisation said that now is the time to rebuild Matabeleland as a whole and empower, not only the aspiring entrepreneur but, to develop the various communities provincially.
"We want to create a sustainable nucleus of businesses and socioeconomic programmes that will grow and transform the respective regions into economically viable export hubs in Zimbabwe."
"Some of the key economic opportunities in the three provinces include tourism, ranching, mining and manufacturing. Matabeleland North and South alone have extensive potential for cattle farming but we need to work together to invest in its growth," they added.
Historically, Matabeleland North is known to be endowed with teak hardwood forests, while Matabeleland South boasts mopani forests, making it a potentially significant player of timber production.
The initiative will look to outline plans for regeneration and garner the diaspora's support, with the aim of creating viable partnerships that reflect its commitment to empowering communities in Zimbabwe.
"By developing communities in Matabeleland and shaping the social mobility narrative, we look to collaborate with existing and new community groups, stakeholders and service providers so that the local residents can benefit from the various schemes that will include a range of things such as project management, business development, farming and agriculture."
The group are looking to work with the local council and are in talks to see whether they can provide training and development opportunities for local residents and support them to develop their skills as they give their time to community projects.
There are also plans to help improve the education system in the rural areas by facilitating training and leadership workshops for teachers, so that they are better equipped for their job roles.
Source - Agencies