News / National
MDC slams Mnangagwa for blasphemy
24 Apr 2019 at 15:17hrs |
Views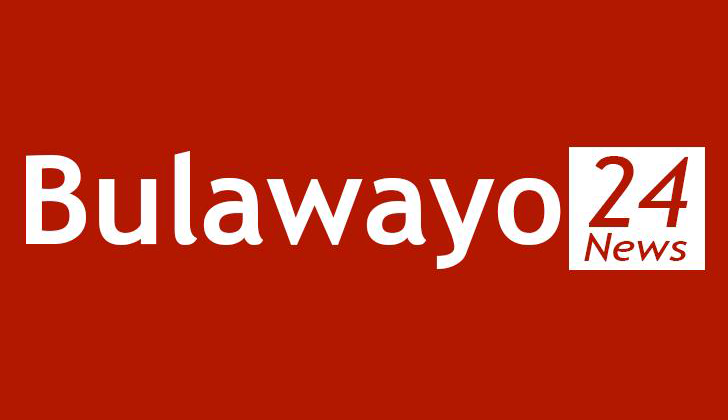 The Movement for Democratic Change has slammed President Emmerson Mnangagwa for blasphemy after he tweeted a message over Easter in which he said the country's economy would "triumph" as Jesus did through his resurrection.
MDC Manicaland provincial spokesperson David Panganai told the Daily News that his analogy was out of order because Christ voluntarily gave up His life while Mnangagwa was complicit in the local crisis.
He said the president could cure making statements that could be easily be construed as offensive by huge sections of the population by sticking to prepared speeches.
"The party condemns the blasphemous statement by ... Mnangagwa that the economy will resurrect like Jesus Christ. It is very unfortunate he has been allowed to continue making such blasphemous statements after his famous 'the voice of God is the voice of the people'.
"For the MDC such statements demonstrate the level of disrespectfulness of the Almighty and his followers who we believe constitute a majority in our citizenry.
"He should at least be reminded not to equate the economy that he took part in battering over the past 38 years to Jesus Christ who sacrificed His life for us and ... himself. We suggest he prepares a speech for galleries," Panganai said.
The president was recently under fire for mocking RTGS dollars while celebrating a donation from the United States government towards victims of Cyclone Idai.
Last month, he also riled critics after equating his arch nemesis and MDC leader Chamisa to the devil.
During the elections he once bragged that his government was offering empowerment programmes that were better than anything "on earth and in heaven" triggering outcries from some Christian groups.
Zanu-PF officials' love for claiming such parallels saw some senior officials - Webster Shamu and Kudzai Chipanga likening deposed former president Robert Mugabe to Jesus and angel Gabriel respectively.
Source - dailynews