News / National
Burundi seeks Zimbabwe support to join Sadc
25 Apr 2019 at 07:01hrs |
Views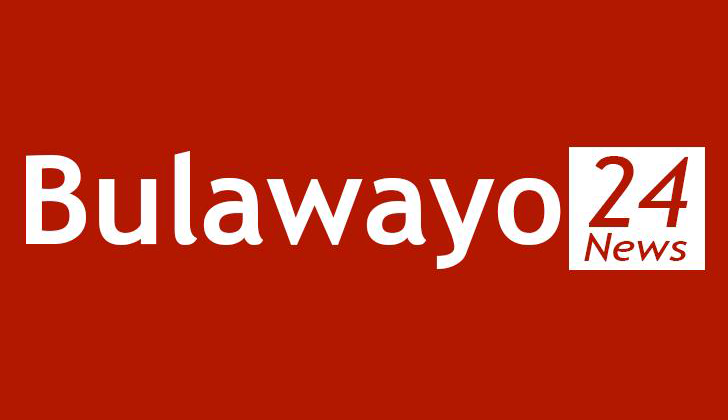 A special envoy from Burundian President Pierre Nkurunziza yesterday paid a courtesy call on President Mnangagwa at his Munhumutapa Offices in Harare as the country seeks support for admission into Sadc.
The special envoy, Burundi's Foreign Affairs Minister Ambassador Ezechiel Mbigira described Zimbabwe as a sister country with a rich history.
"Zimbabwe is a country that has a long history, a very good and encouraging history," he said.
"As the special envoy of President Pierre Nkurunzinza, I have come here to continue strengthening the relations between Burundi and Zimbabwe because Zimbabwe is a sister country. It's a country with which we have a common history and a common future that's why we need to relate with this country in a very special way."
He added that he hoped his country's application to join Sadc would be successful and called on Zimbabwe to support its bid.
"As you know, Burundi has applied to become a member of Sadc and the process of dealing with our application is undergoing very well," he said.
"We believe that after the assessment mission that is coming to Burundi towards the end of May, the decision will be of course, taken for Burundi to become a member of Sadc.
"As Zimbabwe is our sister country, we believe that Zimbabwe will continue to support Burundi to become a member of Sadc."
Ambassador Mbigira said his country had a lot to offer to Sadc if its application is successful.
"As Burundi, we have much to offer to Sadc. We have large nickel resources and economically we are going up. We are improving and we hope things will go on well," he explained.
Burundi applied to join the Sadc in 2017 and has invited Sadc to evaluate its readiness to join the regional bloc next month.
Source - chronicle