News / National
Sex embargo earns wife a hiding
26 Apr 2019 at 10:30hrs |
Views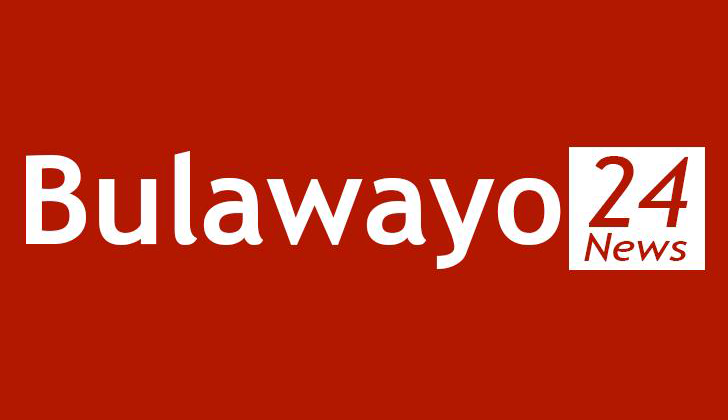 An enraged 32-year-old man from Mandava suburb in Zvishavane who was denied sex by his wife for three months has appeared in court after he bashed her for refusing to budge on her embargo.
Nobert Muchena appeared before Zvishavane magistrate Archie Wochiunga facing two counts of assault after he assaulted his wife Costance Maclannan. He pleaded guilty.
In mitigation, Muchena told the court that he assaulted his wife as she was denying him his conjugal rights.
"Your Worship, she is my wife and I don't understand why she is refusing to sleep with me. She has been refusing to indulge in sex with me for more than three months, yet I am her husband. If she doesn't want to satisfy me, who is she satisfying?" quizzed Muchena.
Magistrate Wochiunga sentenced Muchena to four months in prison with an option of a $250 fine.
"This court will be lenient with you since you are a first offender and you didn't waste the court's time by pleading guilty. You are therefore ordered to pay $250 fine and failure to that you will spend four months in prison," said Wochiunga.
The agreed facts were that on March 24 Muchena tried to engage in sex with his wife but she refused. This proved a bitter pill for him to swallow and he assaulted his wife with fists all over the body.
On March 25, Maclannan left home and went to fetch water from a nearby community tap.
Upon her return, Muchena asked for sex from his wife and she refused. A misunderstanding ensued, and Muchena accused his wife of being a hooker.
He assaulted the complainant with fists on her left eye and on the mouth.
She reported the matter to the police leading to Muchena's arrest.
Lloyd Mavhiza represented the State.
Source - bmetro