News / National
EFT to host Gwanda global festival
26 Apr 2019 at 16:16hrs |
Views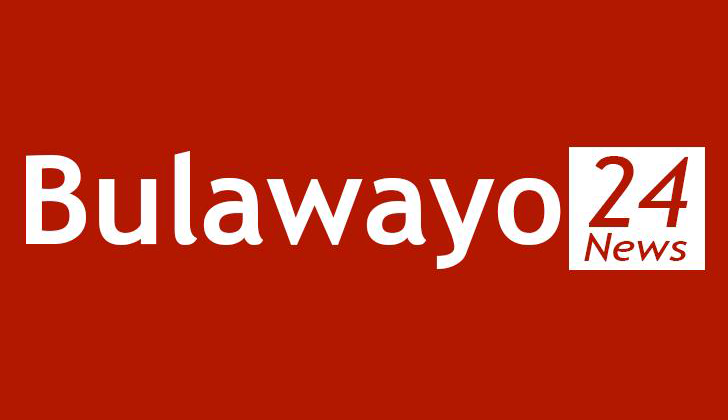 Education Foundation Trust is hosting a Global Festival on the 27th of April 2017 in Gwanda.
According to Mr Sikholiwe Sibanda the founder and director of EFT, "the event is first of its kind in Gwanda town the capital of the Rainbow province."
"We are targeting children and youths so we can develop their skills related to the modern world and technology.
"EFT will identify skills and talents from the young people of Gwanda and assist them with funding from our funding sources to develop their areas of expertise." AS EFT, we adopted 1000 orphans whom we are going assist during our fundraising campaign."
Mr Sibanda went on to say," Our organization wants to promote and instill youth participation in community development through theatre, issues to deal with gender equity and equality, birth and promote local talent.
"We want Gwanda community to interact with officials from different Embassies, NGOs and Corporate world."
Most of the Community members will benefit from this event because Gwanda is more like marginalized in tapping the talents it has and so by bringing people from different parts of the world it will make them get exposed to the outside world.
The Educational Foundation Trust is focusing to sustain, strengthen and promote socio-economic freedoms as the yardstick for pursuing sustainable development.
"The admission entry is free and several artists will be performing during the festival includes Dr. Love, Zhezhingtons, NVO, Siphatisiwe,Jahliscious , Loraine and more artists said Sibanda."
Enos Denhere is Freelance Journalist based in Zimbabwe. Email enosdenhere@gmail.com App /Call +263773894975
Source - Enos Denhere