News / National
Ndebele community in Buhera assert rights
29 Apr 2019 at 16:45hrs |
Views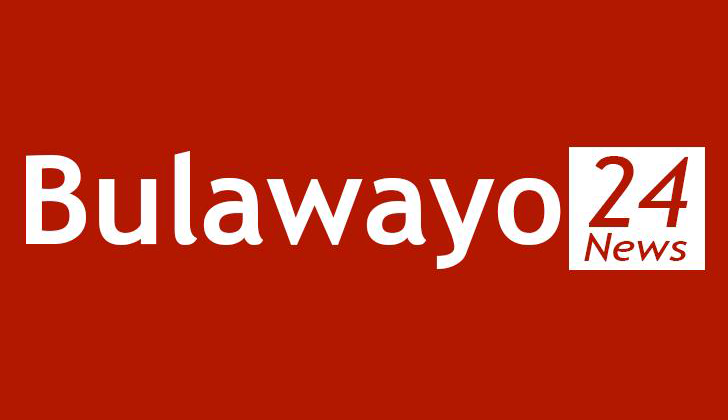 A NDEBELE chief in the heart of Buhera is pleading with government to provide a local primary school with a Ndebele teacher to preserve their language.
The community, populated by Ndebeles in the heart of Buhera, fled from Esigodini during incessant disruptions of their lives by white settlers in 1927.
Chief Gwebu-Fish told the Daily News that some families are being forced to send their children to relatives in Matabeleland to ensure that they learn their language at primary level.
The Ndebele community here has eight villages.
The chief said Ndebele was briefly taught at the school before the school head retired with his replacement showing no interest in using Ndebele as a language of instruction at school.
"Ndebele was taught briefly but it has since been suspended. There are many challenges. We are trying to engage the local school leadership but we feel they are just not interested.
"The one who had embraced our concerns retired and everything went up in smoke with his replacement. We continue to engage the ministry of Education and we can't say there is progress because there is nothing to show for the years of lobbying.
"At some point, parents were now recalling their children from Matabeleland where they were learning. It affected a lot of children who were adapting to Ndebele and were forced to return to Shona," Chief Gwebu-Fish said.
He said he is concerned that very soon his subjects will only be carrying Ndebele names but unable to speak their language well.
"It is our plea for our children to learn their language. Their language is dying. Very soon they will only be carrying Ndebele names but unable to speak their language well," the distressed chief said.
The chief said he taught himself to read and write Ndebele - a feat he said will not be easy for many to follow.
The existence of a thriving Ndebele community deep among the Shona has been vexing observers for decades, with many theories about how they came to be being peddled for decades.
Unlike the often-repeated claims that they were a regiment that chose to stay as a result of tribal conquests during the Ndebeles' infamous raids of the Shona, Chief Gwebu-Fish say they came in peace.
"We came here from near Isigodini town where we were constantly being disturbed by white settler activities and we decided to move as far away as possible from them ending up here in Manicaland.
"We were welcomed by Chief Makumbe who gave us the land we currently have," he said.
He, however, said some groups of his people went on to settle under other chiefs across Buhera, with a significant community under Chief Chimombe in Mlandeni.
Settled in swampy soils, Chief Gwebu-Fish said they chose these as they were similar to the land they had back in Isigodini and this perhaps limited conflict with locals who had no use for the watery plains.
"We chose swampy areas which locals didn't want. We knew the soils were rich because of our experience working them back in Isigodini," he said adding that they were equipped with specialised ploughs and cultivators and would have up to 12 cattle drawing the plough - a monstrosity among locals even to date.
Source - dailynews