News / National
Liberation struggle stalwart Ncube dies
30 Apr 2019 at 06:40hrs |
Views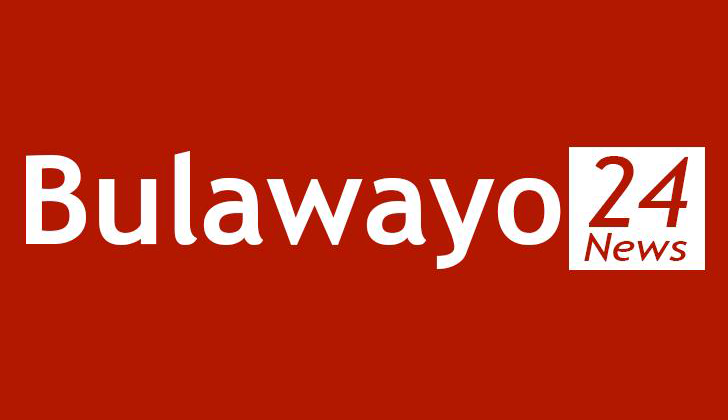 ZANU-PF National Consultative member and liberation struggle stalwart Misheck Velaphi Ncube has died. He was 82. Ncube died yesterday morning at the United Bulawayo Hospitals where he had been admitted with a diabetes-related ailment.
He was one of the pioneer guerrillas under the Zimbabwe People's Revolutionary Army (Zipra). Zanu-PF Bulawayo province yesterday promptly applied for a national hero status for the late cadre.
Politburo member Absolom Sikhosana said if cadres like Ncube are not declared national heroes, then no one deserves that honour. "If he is not declared a national hero then we would be making a mockery of that status. A real mockery of that status because the man is more than deserving, he is more than qualified.
"He was involved at all levels of the liberation struggle. He was involved at all levels of the political leadership. There is no reason whatsoever for denying him that right. That is the appropriate consideration befitting a man of his calibre," said Sikhosana.
He said Ncube served in several positions both in the military wing during the war of liberation and in politics. Sikhosana said Ncube was once a member of the Provincial Council, Central Committee and National Consultative Assembly.
His wife, Mrs Margaret Velaphi Ncube said as a family they were devastated by her husband's death.
"He was a pillar of strength in the family and he leaves behind a hole that no one will fill. He was a family unifier and we all relied on him. He was committed to his family and the country," said Mrs Ncube.
Ncube joined the liberation struggle in the early 1960s.
He is among the first 'Group of 12' to undertake military training in Egypt in 1962.
In 1966, he and his colleagues took advantage of the political instability in the Congo where they raided the Congolese rebels, poisoned them before looting their weapons. His mission led to the first smuggling of weapons into Southern Rhodesia. He also served a jail term for his activities at Grey Prison, now known as Bulawayo Prison.
Source - chronicle