News / National
Newly-commissioned road needs repairs
01 May 2019 at 08:59hrs |
Views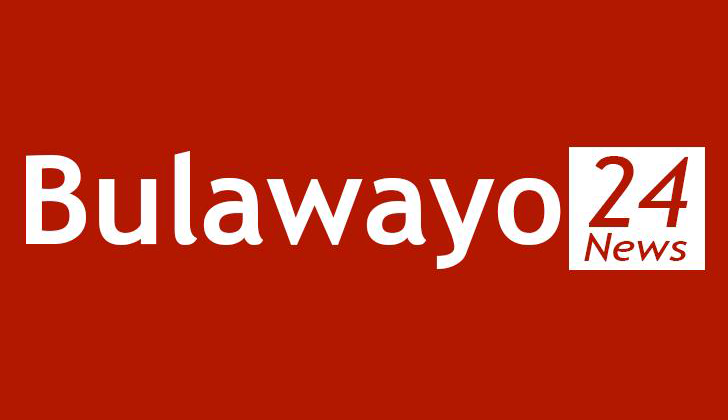 The newly-constructed 2,4km West Road in Tshovani Township in Chiredzi, which was funded by the Zimbabwe National Road Administration (Zinara) at a cost of ZWL$510 000 and commissioned by Masvingo Provincial Affairs minister Ezra Chadzamira (pictured)two weeks ago, is already being patched.
The road construction started in December last year and was completed late last month, but the company is back on the road repairing it.
Contacted for comment Chiredzi Town Council chairperson, Gibson Hwende said he was out of town and referred all the questions to his deputy. "I am not around to comment. You can get in touch with my vice chairperson who is currently in Chiredzi," he said.
Chiredzi Town Council vice chairperson, Ropafadzo Makumire, confirmed that some potholes were being filled, but said the local authority would engage the contracted company to repair all parts that were poorly surfaced.
"Yes, I have walked down the road and assessed it. There are a lot of repairs that need to be done. We thought we were done with the road, but truly speaking the company needs to do something as soon as possible. We cannot be seen doing one thing over and over again.
"When I inquired from those on the ground, who were doing repairs, I was told it is just a small portion which was damaged when a heavy truck drove past when the tar was still wet. We are going to engage Tensor (the company that constructed the road) so that they can rectify all the problems," said Makumire.
Town secretary, Charles Muchatukwa, could not be reached for comment as his mobile went unanswered.
United Chiredzi Residents Ratepayers Association secretary, Bernard Dachi said the company was not being supervised, leading to s a substandard job.
"I think this road construction was supposed to be monitored by our own engineers, but nothing was done. Now we are trying to rectify the problem that could have been avoided in the first place. Next time they (Town Council) should be seen on the ground supervising the projects," he said.
Source - newsday