News / National
Mpofu to appear in court today
15 May 2019 at 07:31hrs |
Views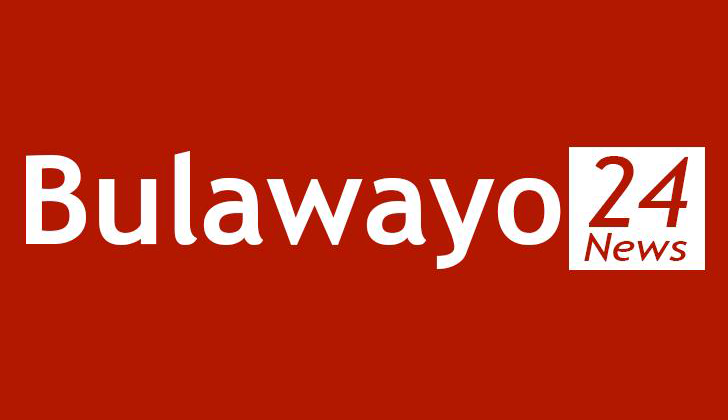 ZIMBABWE Consolidated Diamond Company (ZCDC) chief executive Morris Bekezela Mpofu will today appear in court facing charges of criminal abuse of duty, police has said.
On Monday, Mpofu was picked up for questioning by the police before being released, while the company's finance director, Charles Gambe, was arrested for criminal abuse of office after he allegedly bought 1 200 bags of cement at Lafarge Cement for personal use using his employer's account.
National police spokesperson Assistant Commissioner Paul Nyathi yesterday confirmed the latest developments but could not divulge further details on Mpofu's case.
"Morris Mpofu will appear in court tomorrow [today] for criminal abuse of duty. All I can say for now is that he abused his duty after he recommended a person with criminal records which was not procedural," he said.
Meanwhile, Gambe yesterday appeared in court on allegations of using the company's account to buy 1 200 bags of cement from Lafarge Cement Zimbabwe Limited for his personal use.
Gambe (49) was facing fraud charges when he appeared before Harare magistrate Mrs Barbra Mateko. He was granted $200 bail.
As part of his bail conditions, he was ordered to surrender his passport with the Clerk of Court.
Gambe was also ordered to continue residing at his given address, report once every Friday to the police and not to interfere with state witnesses.
During the last quarter of 2019 at Lafarge Cement Zimbabwe Limited in Manresa, Gambe misrepresented to the company's sales department that he intended to buy cement for ZCDC.
It is alleged that as a result of the misrepresentation Gambe was allowed to purchase 1 200 bags of cement for his personal use using ZCDC's account.
The court heard that this posed a potential prejudice to ZCDC which might have failed to buy cement since its slot had been fraudulently used by Gambe.
On the part of Lafarge Cement Zimbabwe Limited, the potential prejudice was tarnishing of corporate image if individual buyers were to complain that Lafarge Cement Zimbabwe Limited showed favour to Gambe, an individual cement purchaser and showing disfavour to other individual cement consumers, since there were limited cement supplies for buyers at the time the alleged offence was committed.
Source - the herald