News / National
ZCDC fires entire executive
16 May 2019 at 18:24hrs |
Views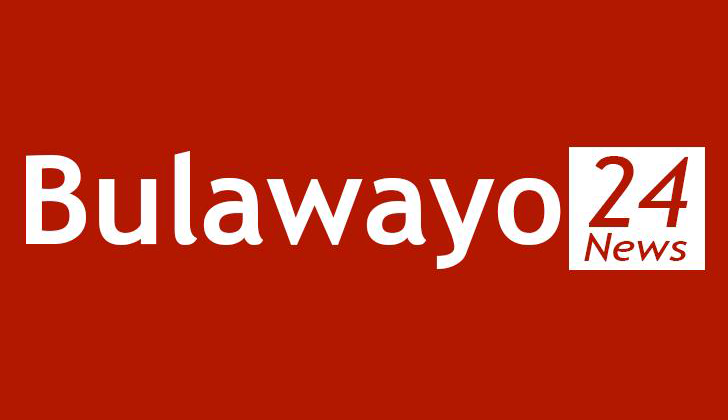 The Zimbabwe Consolidated Diamond Company ZCDC has fired its entire executive who have been accused of fomenting corruption in the company.
The company's image has been bruised by underhand dealings that have seen the country's diamongd wealth benefiting only a handful of connected people.
In a statement the company said the chief executive officer, chief finance officer, supply chain officer, chief human resources executive, chief security officer, engineering executive and audit executive have been relieved of their duties with immediate effect.
"The chief operation officer, Roberto Depetro has been appointed acting chief executive officer with immediate effect until further notice," read the statement
The board has simultaneously embarked on a confidence building exercise for ZCDC. The ZCDC board would like to assure its stakeholders and partners on its continued commitment to strengthen its systems and processes for business continuity and realisation of its vision to becoming a world class diamond producer."
Recently ZCDC finance director Charles Gambe was arrested by the police for criminal abuse of office after he allegedly bought 1200 bags of cement at Larfarge Cement for personal use using employer's account.
chief executive officer Morris Bekezela Mpofu was arrested for recommending a blacklisted smuggling ex-convict to buy diamonds from the Minerals Marketing Corporation of Zimbabwe (MMCZ).
ZCDC is a Private Limited Company, wholly owned by the Government of Zimbabwe through the Zimbabwe Mining Development Corporation (ZMDC) which has 100% shareholding in the company.
Source - Byo24News