News / National
Zanu-PF Bulawayo Province to hold elections
18 May 2019 at 08:07hrs |
Views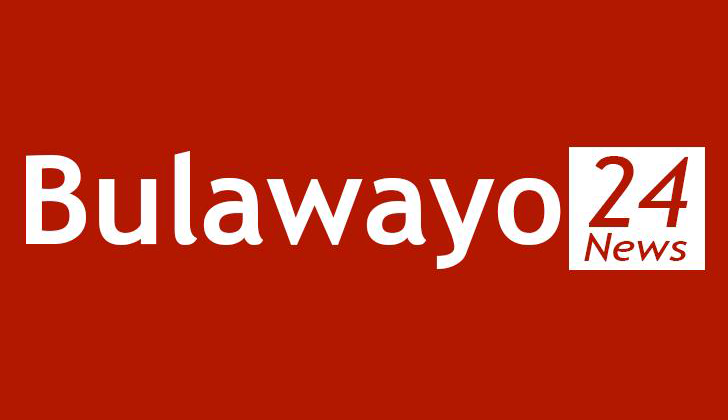 ZANU-PF is set to hold district elections today in preparation for provincial elections tomorrow as part of the party's restructuring exercise in Bulawayo.
The co-ordinator of the restructuring exercise in the city, Retired Colonel George Nare, said it was all systems go, with names of the winning provincial candidates expected by end of day tomorrow.
He said Politburo member Munyaradzi Machacha, who is also the principal of the Herbert Chitepo School of Ideology, yesterday took party members through the election process and explained the criteria being used to elect provincial leaders during a meeting held at Davies Hall.
"Everything is on course and we're expecting the elections to be peaceful and fair looking at how the whole process has been so far. Machacha, on behalf of VP (Kembo) Mohadi, explained the election process to the party leadership from Bulawayo, Midlands, Matabeleland North and South during a meeting at Davies Hall.
"We also held an inter-district meeting as part of the preparations for the elections to be held at the weekend. All candidates are aware of the process and the criteria being used for the elections and they have submitted their CVs to the party," said Rtd Col Nare.
He said after the provincial elections, a debriefing meeting will be held on Monday with the new provincial executive.
"During this meeting, we'll explain and discuss the party's road map and the strategies to be used to keep the party's structures strong and be ready for the next general elections.
"I want to thank the party's membership in Bulawayo for being receptive as we went through the restructuring of their province peacefully. When we started the exercise, the response was poor but with time more and more people came and it has been quite an engaging and peaceful process," said Rtd Col Nare.
He said tomorrow's district elections for Area 1 will be held at Davies Hall, while members from Area 2 will vote at the Magwegwe sub office.
For Area 3 voting will be conducted at Mpopoma Park while Area 4 members will vote at Bullet Shopping Centre and Area 5 at Nketa Hall.
In March, Zanu-PF First Secretary and President Mnangagwa dissolved all the party's structures in Bulawayo and Harare.
The party leadership said the dissolution of the party's structures in the two provinces would address problems that have resulted in the party perennially losing elections in the two metropolitan provinces.
The party said Vice President Constantino Chiwenga is superintending over the party's affairs in Harare while VP Mohadi is in charge of Bulawayo.
Source - chronicle