News / National
ANC, Zanu-PF brothers in arms
18 May 2019 at 18:27hrs |
Views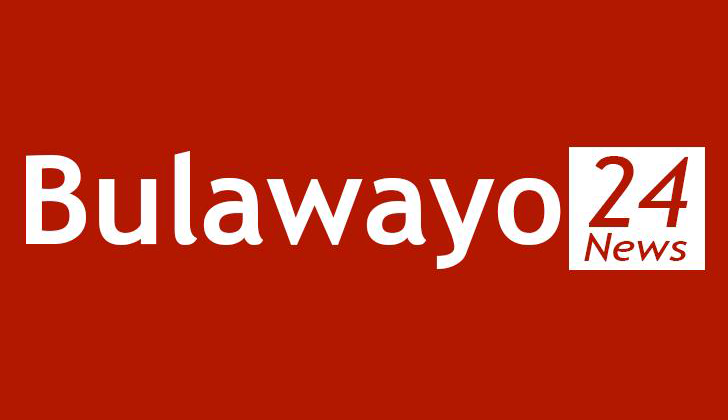 The recent fifth South African national and provincial elections were certified free and fair by the local and foreign observers but they were not without their critics.
27 political parties lobbied various number of lawsuits against the Independent Electoral Commission which were quickly shoved down the drain by the electoral board for lacking substantial evidence.
However, Statistics South Africa (StatsSA) recently confirmed that they were some irregularities with the elections especially with the issue of double voting regardless of the findings, StatsSA said that the findings were not an issue of concern as far as the results' outcome was concerned.
Although the 27 parties were smacked in the face it seems as if they were up to something.
The presidential inauguration is expected to be held at the Loftus Versveld Stadium in Pretoria on the 25th of May which many ANC fanatics are looking forward to.
Although it will be a time of merry, in the Eastern Cape where the ANC seemed to have won resoundingly, there is a small area which is called Makhanda which is going through a severe drought.
The presidential inauguration is expected to cost 100 million Rand and on the other side of the country, the people of Makhanda are in need of only 30 million Rand to help them go through this horrendous period.
Though other South Africans will be trying to figure out how to quench their thirst, Ramaphosa and his calibre will be popping champagnes and sipping on whiskey.
Same like the ZANU-PF mantra as if it's not enough, the people implicated in the state capture shenanigans are already making their way to the parliament regardless of the daunting evidence that came out of the Zondo Commission last year and earlier this year.
The likes of Nomvula Mokonyane the former minister of water and sanitation, Bathabile Dlamini the former minister of social development, Malusi Gigaba the former minister of finance as well as home affairs and Mosebenzi Zwane the former minister of mineral resources are already in transit to the National Assembly regardless of playing in the murky waters.
It also seems the ANC will continue running South Africa not only for now but for decades to come as this is the mantra of revolutionary parties in Africa.
Source - Daniel Itai