News / National
Mthwakazi people visit Ntabazinduna mountain
18 May 2019 at 19:26hrs |
Views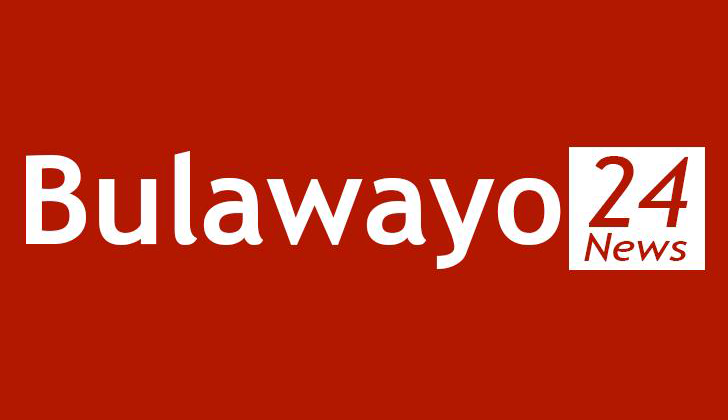 In a show of unity and solidarity in defense of Chief Felix Nhlanhlayamangwe Ndiweni, activists across the political divide, as well as civic society activists today braved the threats by state security to stop the traditional ceremony meant to recognize and respect our fallen heroes who perished at Ndabazinduna Mountain.
Mthwakazi Republic Party President Mqondisi Moyo led his party members, ZAPU was also represented, among other organizations present. The Chief spoke strongly against any attempts by who so ever to invade the sacred mountain. The mountain carries the Mthwakazi or the Ndebele nation's history and it must be respected. Chief Khayisa narrated the history behind the mountain.
He further disassociated himself from any political affiliation, insisting that if truth be told this past year alone he has attended more state and ZANU-PF functions than he has done to the opposition. He said that he remains apolitical and will attend all party functions when invited.
The Chief further explained the fact that he has a right to listen or to engage anyone on a fact finding mission. Our investigations revealed that VP Mohadi's son-in-law is the one who wants to invade the sacred mountain. further more it must be understood that it's not the responsibility of politicians to be custodians of such places, it's only the responsibility of traditional leaders.
We are tired of people who takes advantage of Matabeleland people, always coming here to loot and to occupy our land at our expense, who said we don't want land? It will rather better for productive white farmers to stay put in those farms than having unproductive people from Mashonaland and ZANU-PF connected people come to take our land.
We say enough is enough, we will not take lightly any attempts by anyone to undermine our leaders. The people of Ntabazinduna came in numbers in solidarity with the Chief, his subjects are very clear let the current arrangement remain the way it is. We will not tolerate any attempts to enrich any ZANU-PF connected individuals at the expense of the community.
Finally our history and appointment of our traditional leaders cannot and will never be decided by ZANU-PF, therefore we would like to state clearly that the state media stories about Chief Ndiwani are rubbish, they are meant to intimidate, undermine and silence him. It will not work. Simple
Mbonisi Gumbo.
MRP Member writing in his personal capacity.
Source - Mbonisi Gumbo.