News / National
Headmen in soup for inviting tsikamutandas
23 May 2019 at 06:46hrs |
Views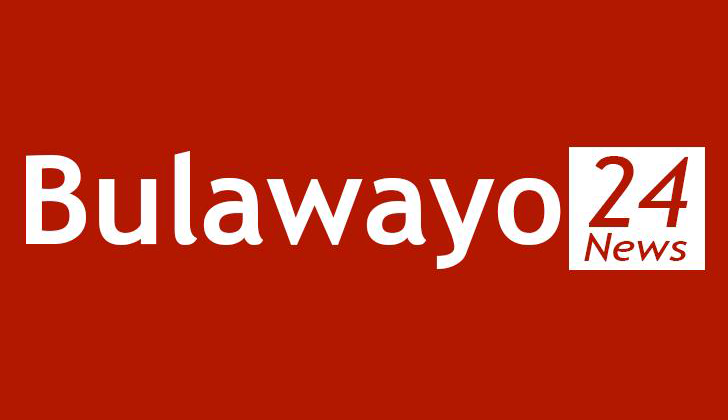 Murewa's Chief Mangwende has descended on his headmen after they invited witch-hunters who allegedly ripped off villagers, taking their cattle and other valuables on the pretext of cleansing their homesteads without his consent.
The headmen were summoned to Murewa Centre last week before the traditional leader, real name Taaziva Gatsi, went around villages to investigate further.
"You are being summoned to attend Chief Mangwende's meeting to be held in the DA's boardroom on the 16th of May 2019, at 10am regarding the illegal operations of the tsikamutandas in your area of jurisdiction," the summons to the headmen seen by NewsDay read.
A villager in Chizanga confirmed the presence of the witch-hunters popularly known as tsikamutandas and said some of the accused headmen were ordered to pay a $60 fine each.
"There are witch-hunters, who were in the area recently in most parts of Murewa West constituency. Currently, they are now in Murewa North around the Chemapango area. So they were asking for beasts after 'exorcising' some homesteads. The interesting thing is that the people were going through the headmen and other traditional leaders. So the Chief (Mangwende) indeed sent summons to the other traditional leaders and ordered them to pay a fine of $60," the villager said.
In an interview yesterday, Chief Mangwende confirmed the issue saying he was investigating the matter.
"It is true, some headmen invited witch-hunters and we summoned them to Murewa Centre. They paid $60 for what we call in Shona Dare. This money is used for logistical purposes like travelling to the affected areas. We have since travelled to the areas so that we get first-hand information. However, we are yet to conclude on the matter," he said.
Witch-hunters have besieged most rural areas misrepresenting to villagers that they can cleanse their homesteads by removing goblins and other things tormenting families. They, however, charge a minimum of a beast for the exorcism exercise. According to section 97 of the Criminal Law Codification Reform Acts Chapter 9:23, it is an offence for one to "accuse a person of witchcraft". In 2016, government, through a Cabinet resolution, banned all tsikamutandas from extorting villagers of their hard-earned wealth.
Source - newsday