News / National
New HIV cases in Zimbabwe drop by 38%
15 Jun 2019 at 08:54hrs |
Views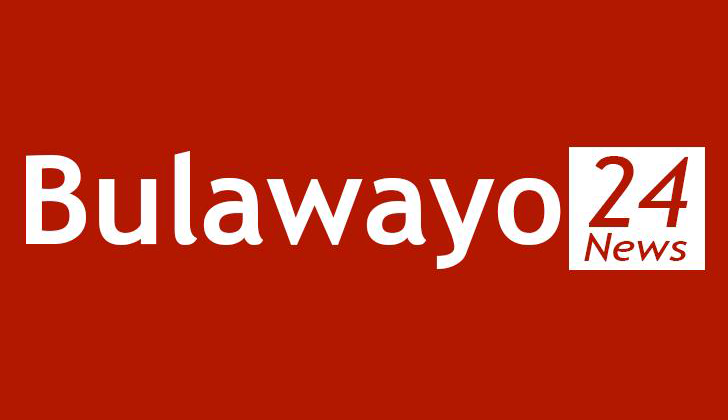 NEW HIV infections in Zimbabwe have gone down by 38 percent since 2010, statistics from the Ministry of Health and Child Care show.
In a joint statement with UNAids on the launch of HIV and Health Situation Room yesterday, the Health Ministry said Zimbabwe had done well in reducing the number of new infections.
The HIV and Health Situation Room is a data tool which aims to speed up and streamline communications between policy makers and those who implement it.
"The latest data from the Zimbabwe Integrated Situation Room shows that about 170 000 new cases were recorded last year and in total over 1 150 000 people are on the life-saving HIV treatment. According to these estimates, new HIV infections have dropped by 38 percent since 2010," reads the statement.
"New infections among adolescent girls and young women between the ages of 15 and 24 years however remain high in the country accounting for 1 in 3 (35 percent) of new HIV infections in a year."
The report also applauded Zimbabwe for the successful implementation of the Prevention of Mother to Child Transmission (PMTCT) programme which has coverage of 94 percent.
According to the estimates, the drop in new infections and the PMTCT programme will enable Zimbabwe to stay on track to reach its national HIV and health targets as well as the Sustainable Development Goals to end Aids by 2030.
Health and Child Care Minister Dr Obadiah Moyo said the situation room will help support the Zimbabwe E- Health strategy.
"This innovative new tool will help us share data and monitor progress to close the gaps in HIV and health programming in Zimbabwe. The value of the HIV and Health Situation Room is to provide snapshots of health data for different users, matching their needs for analytics and enabling immediate action," said Dr Moyo.
He said the initiative will ensure that data revolution becomes a reality in Zimbabwe's Aids response and health systems. UNAIDS deputy executive director Mr Shannon Hader said the data dashboards from the tool will be accessible to users online and also distributed through regular updates over email and mobile devices.
"To reach the 90-90-90 targets of 2020 and to end AIDS by 2030 we need more dynamic health systems which can allocate our scarce resources more effectively than ever. For this we need innovative projects like the Zimbabwe HIV and Health Situation Room, which enables authorities to act swiftly on changing circumstances and allocate resources where most needed. It is crucial in reaching the sustainable development goals for health by 2030," said Mr Hader.
Source - chronicle